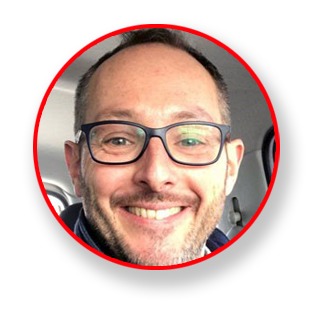 Alberto began his professional career in 2001 as a junior account with the MR & Associati Comunicazione institutional and political communication agency, a natural progression from his university studies at the IULM University in Milan, where he graduated with a thesis on lobbying regulation.
In 2002, he joined Aigo, a communication agency specialised in tourism, as an account executive, and from 2003 to 2007 he was head of digital communication and web marketing at Domina Vacanze. From there he moved into the IT world, handling communication, marketing and sales at Tesar Spa, which specialises in software solutions for industry 4.0.
His experience was put to good use when he began working as a consultant in 2013, providing strategy and message development services and management of stakeholder-related communication tools for clients in a variety of fields. He was active in media, institutional and digital media (digital PR and social media); development and management of communication events (conferences, roundtables, presentations, events, open days, etc.); production of technical content.
In 2015 Alberto began working in sustainability, the environment and CSR when he joined Amapola as a senior consultant and achieved his dream of combining his personal and professional interests. Amapola is the culmination of a personal development path that began in 2003 when he was one of the founders of the Como Economic Solidarity District and chief press officer for a number of "Botteghe del Mondo" fair trading bodies. He became a partner of Amapola in 2020.
Alberto is also a trainer and expert facilitator, having obtained a diploma from the Facilitators School in 2019 after a three-year course of study.
Projects followed by Alberto