The second Provincial Water Day: Saturday 20 May in Desenzano del Garda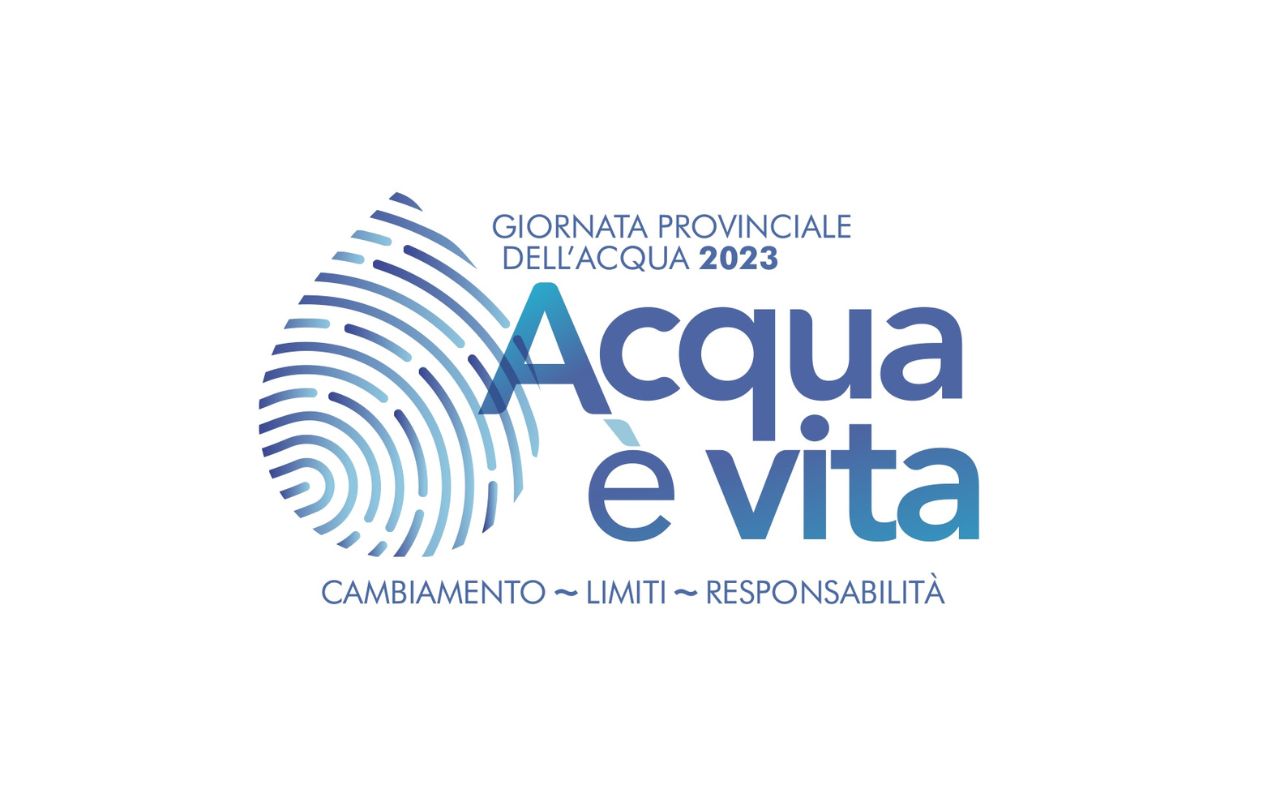 The event is part of the ABCommunity stakeholder management initiative, a project developed by Acque Bresciane with the support of Amapola. 
An event for the community, to talk about water and climate change, raise awareness about the value of blue gold, think about emerging challenges but above all to meet up and strengthen the ties between the territory and the community. Saturday 20 May sees the return of the Provincial Water Day, sponsored and organised by Acque Bresciane società benefit, the utility that runs the integrated water service of the province of Brescia. The first year the event was held in  Torbole Casaglia, this year it moves to  Desenzano del Garda.
The theme for 2023
Water is life, change, limits, responsibilities. Is the title of the 2023 Provincial Water Day. Organised as part of the packed calendar of events for the ASviS Sustainable Development Festival, it will be attended by experts and organisations with a variety of different experiences and opinions about the water crisis. A question at the top of everyone's minds, which affects us all and increasingly is becoming a structural problem over and beyond the concept of emergency. The focus of the conferences, workshops and discussions will be the need to safeguard water, at system level and at individual level. More than 40 stands and workshops will be present, with activities for all ages.
Amapola managed the  coordinated image for Provincial Water Day and la digital communication on social media, and provided the company with  media relations services.  It also edited the page devoted to the event in Riflessi, Acque Bresciane's online magazine. For the occasion, the publication will also be available offline with a special edition offering interviews with stakeholders, which will be distributed during the event.
The origin of Provincial Water Day
Provincial Water Day is an event that developed as part of  ABCommunity, the semi-permanent multi-stakeholder panel set up by Acque Bresciane to engage its strategic stakeholders in the creation of new sustainability projects under the broader framework of the 2045 Sustainability Plan. Provincial Water Day is one of these projects, devised by the stakeholders involved in the company's sustainability journey to raise awareness and engage the community.