STAKEHOLDER ENGAGEMENT
Stakeholder engagement is a process for managed relations with the organisation's internal stakeholders (personnel) and external stakeholders (customers-users, partners, communities, institutions).
Amapola has specialist skills in building and enhancing stakeholder engagement processes, with a variety of activities and tools designed to create dialogue, active participation and consensus:
surveys
active laboratories
events and open days
media meetings
training courses.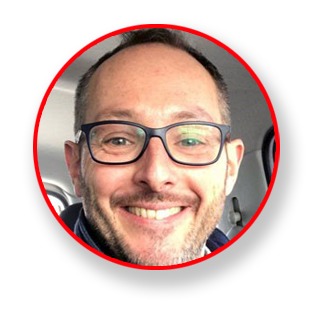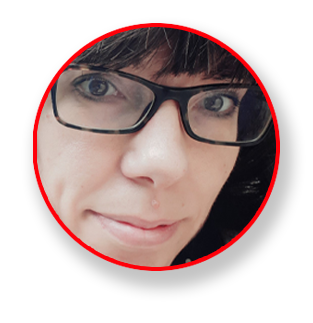 Our projects for the service:
STAKEHOLDER ENGAGEMENT
ASK US
Find out more about Amapola solutions and tools
to make sustainability a reality in your organisation

Let's get in touch.