SUSTAINABLE MARKETING
Sustainable marketing, responsible marketing, green marketing, ecomarketing. There are many definitions, but just one very important question: how do you make sure that through their purchasing decisions, consumers reward companies that develop and bring to market truly sustainable products and services?
The honest answer is, it is not easy. It is not easy especially when the terms used are banal, misused, ambiguous, with the real risk that companies that can provide proof of what they say appear indistinguishable from other companies operating within the blurred confines of greenwashing.
Amapola employs an integrated strategy covering all stages of the marketing process (product, pricing, distribution and promotion policies) with tools and activities that ensure a differentiated, appealing and consistent positioning:
market and competitive positioning analysis
survey of consumer behaviour, preferences and purchasing decisions
credibility and demonstrability assessment
mapping of corporate and product values
storytelling and video storytelling
sustainable packaging and "talking" packaging (QR Codes, enhanced reality, narrative labels)
valorisation and engagement of the supply chain
engagement of distribution partners
action to calculate, reduce and offset carbon emissions
promotion in sales points
advertising.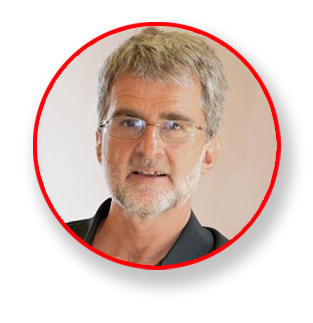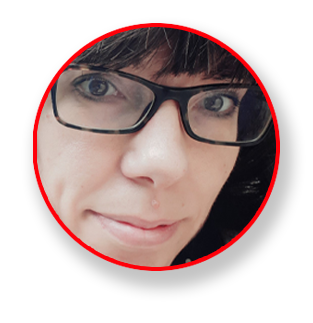 Our projects for the service:
SUSTAINABLE MARKETING
ASK US
Find out more about Amapola solutions and tools
to make sustainability a reality in your organisation

Let's get in touch.