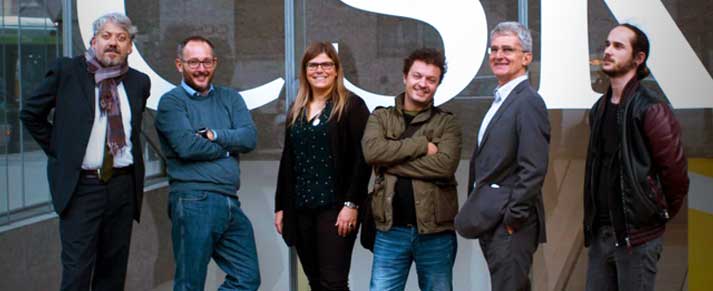 OUR PROFILE
We are a communication agency specialising in strategies and projects for corporate communication, environmental communication, public relations and social responsibility.
 A sustainability culture, communication expertise and a consultancy approach are the three elements we offer our clients to help them meet each new challenge: from a sustainability strategy to stakeholder engagement projects and internal communication initiatives, from a media relations plan to video storytelling and production of events.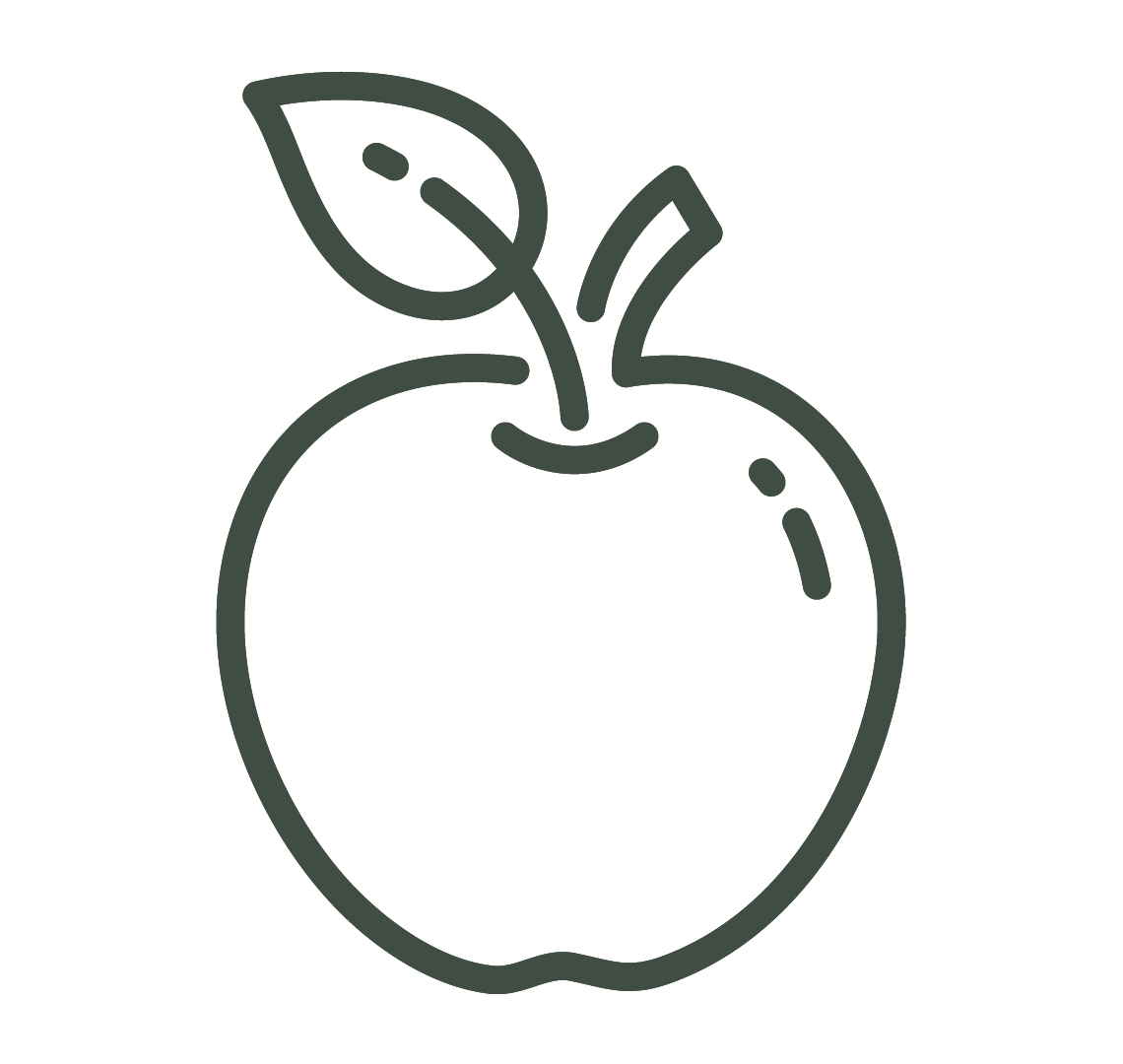 Clear content and concise, transparent messages to facilitate audience uptake and engagement.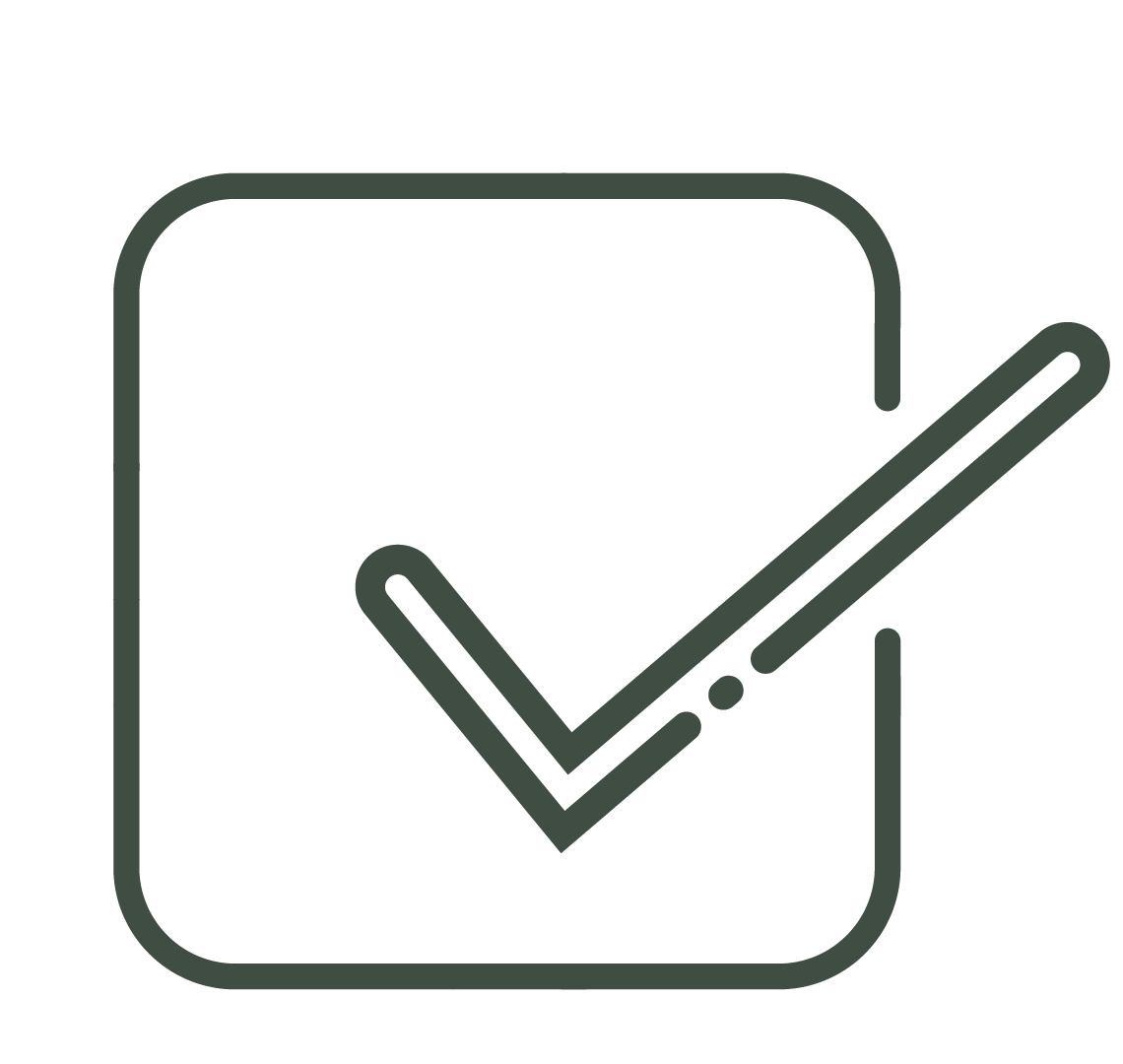 No green washing, just tangible action and measurable projects.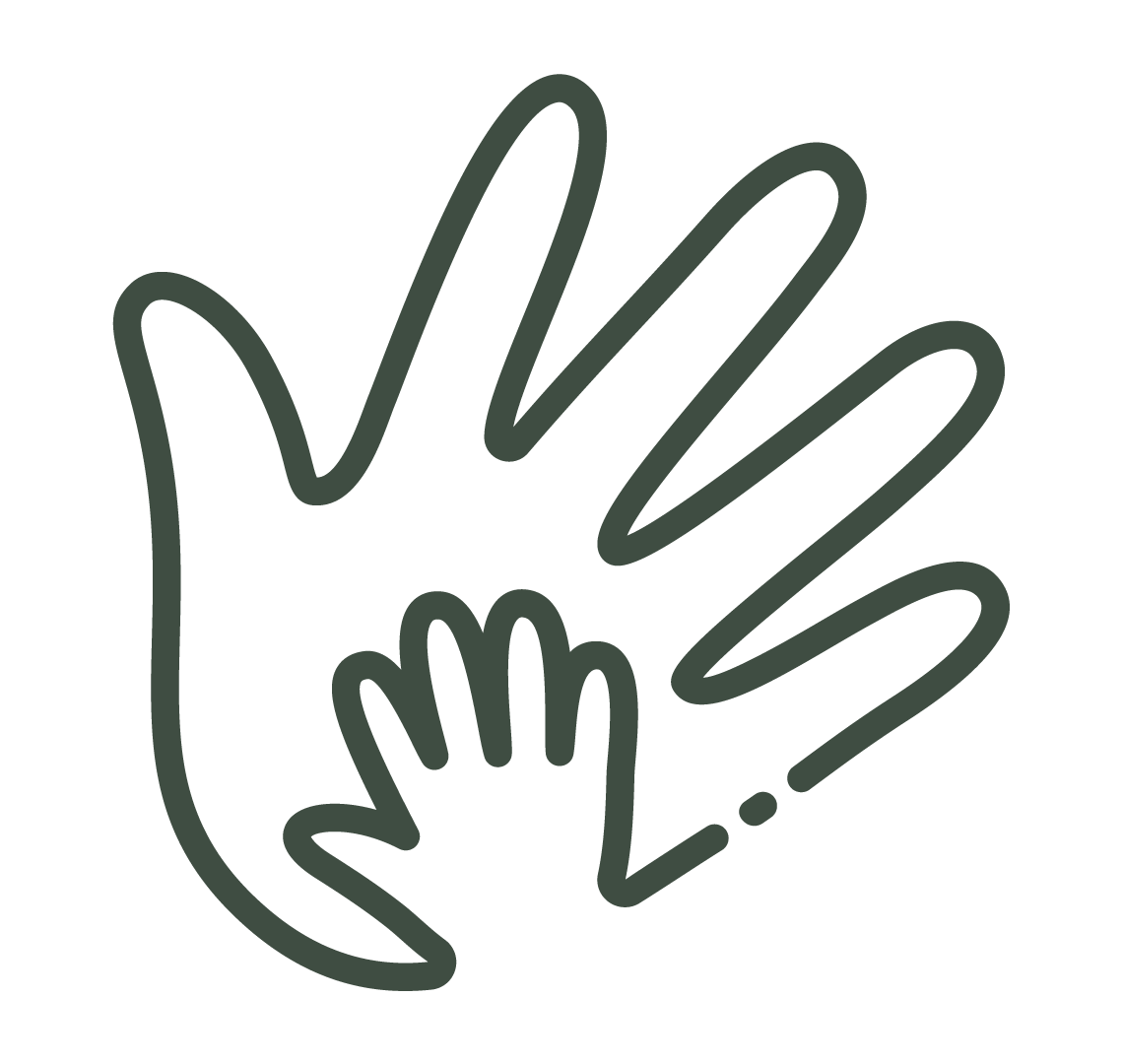 Listening, dialogue and stakeholder participation as the starting point for a truly sustainable project.
Experts in corporate communication, public relations,
and environmental, social and economic sustainability.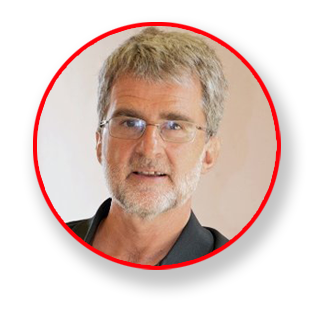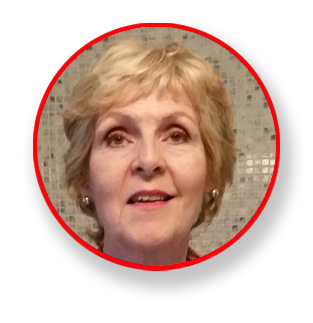 JANE SIMPSON
Senior consultant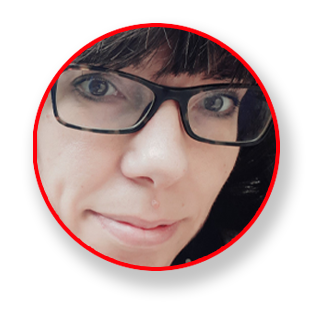 ELENA MANCINO
Business development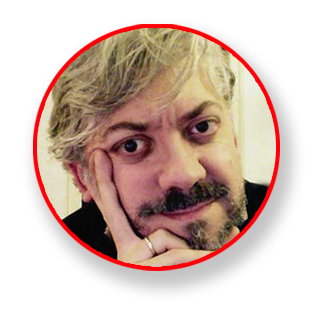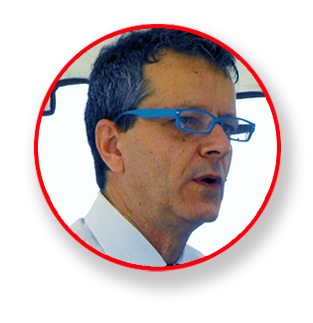 PAOLO GALLO
Senior consultant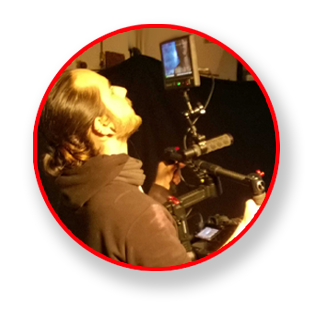 DANIELE CONDEMI
Video productions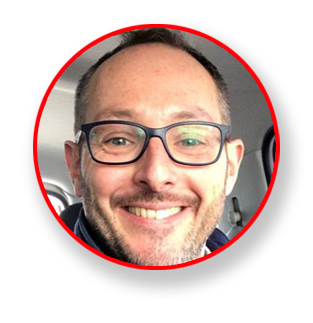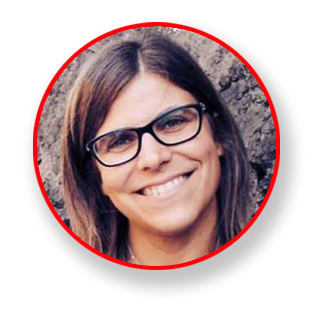 ELENA ROSSI
CSR Project Manager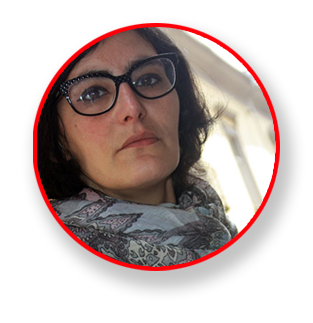 FLORIANA GILARDENGHI
Digital Marketing Specialist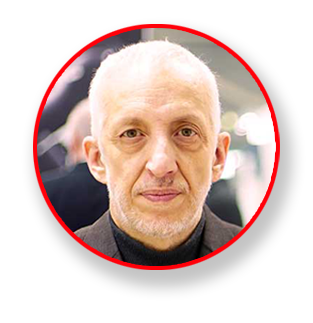 STEFANO BELVIGLIERI
Production manager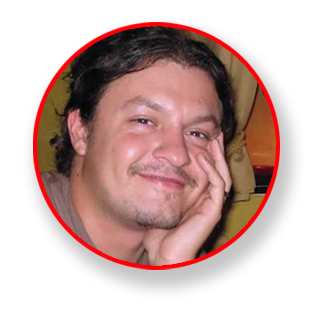 GUIDO RUFFINATTO
Innovation Project Manager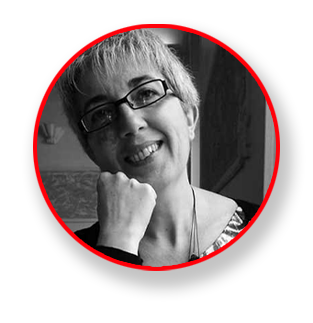 LINA FRANCIOSI
Administration
ASK US
Find out more about Amapola solutions and tools
to make sustainability a reality in your organisation

Let's get in touch.
A network of professionals to develop integrated, omnichannel, multilingual communication and CSR projects.
WE HAVE DECIDED TO BE SUSTAINABLE. ​ We firmly believe in sustainability as a culture to deploy not only in our client projects, but also in our own workplace, in relations with our staff, collaborators and partners, and in terms of our economic, environmental and social impact.  Our choices:
ECONOMIC
Sharing our objectives with everyone in the team
Ethical business management
Tutoring for students and young people  
SOCIAL
Worklife balance
Training
Social inclusion
Public commitment to responsible communication
ENVIRONMENTAL
Sustainable mobility
Energy saving
Plastic-free policy