AMAPOLA IS THE COMMUNICATION PARTNER
OF COMPANIES WHERE SUSTAINABILITY
IS A CORE VALUE.
IT BECAME A BENEFIT COMPANY IN 2021
OUR PROPOSAL: CIRCULAR SUSTAINABILITY
Modular personalised consultancy
or the introduction, roll-out and optimisation of corporate sustainability.
Each step can be a starting point, a new development, a finishing line.
We will help you choose the right path for your business.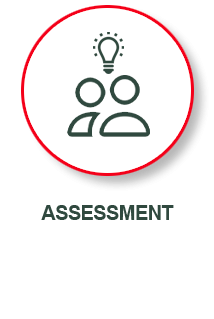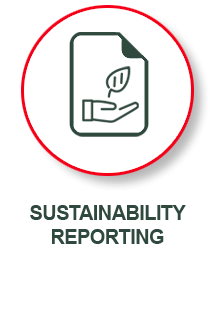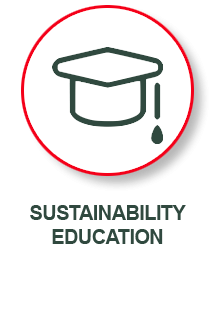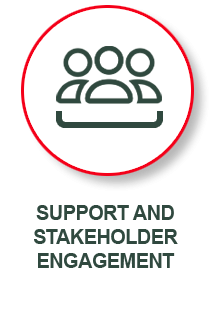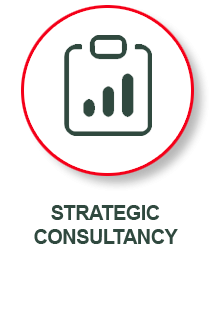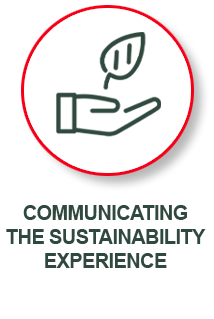 SOSTENIBILITÀ: LE REGOLE
DEL REPORTING PERFETTO
Rendi il tuo report di sostenibilità incisivo, autentico ed efficace. Dalla nostra esperienza gli strumenti per far conoscere il tuo impegno.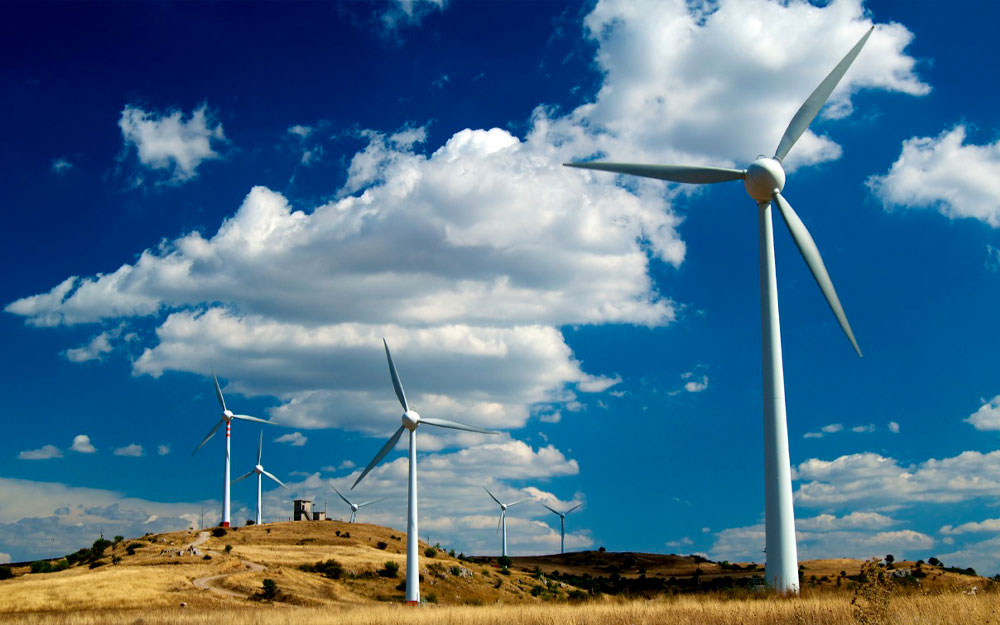 ASSESSMENT SOCIO-AMBIENTALE TERRITORIALE
Conoscere i fattori di rischio di una nuova infrastruttura per favorirne la realizzazione attraverso un modello di analisi innovativo
Projects, events, videos and news: a selection of
the latest Amapola initiatives using communication
to foster a corporate sustainability culture.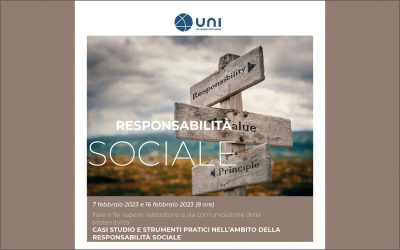 Teoria ed esercizi per imprese, organizzazioni e professionisti che vogliono rimanere al passo con...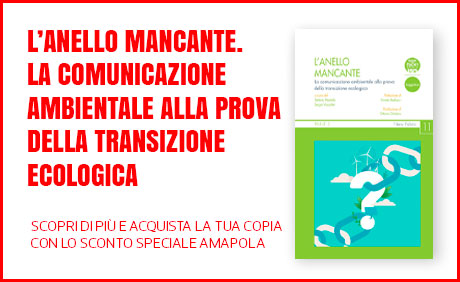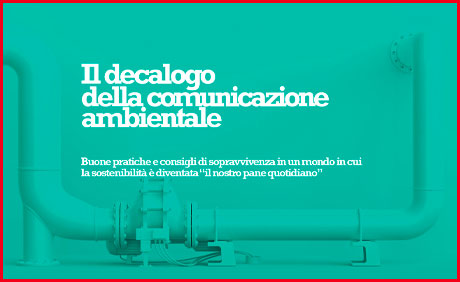 Discover our videos, interviews, reports and much more.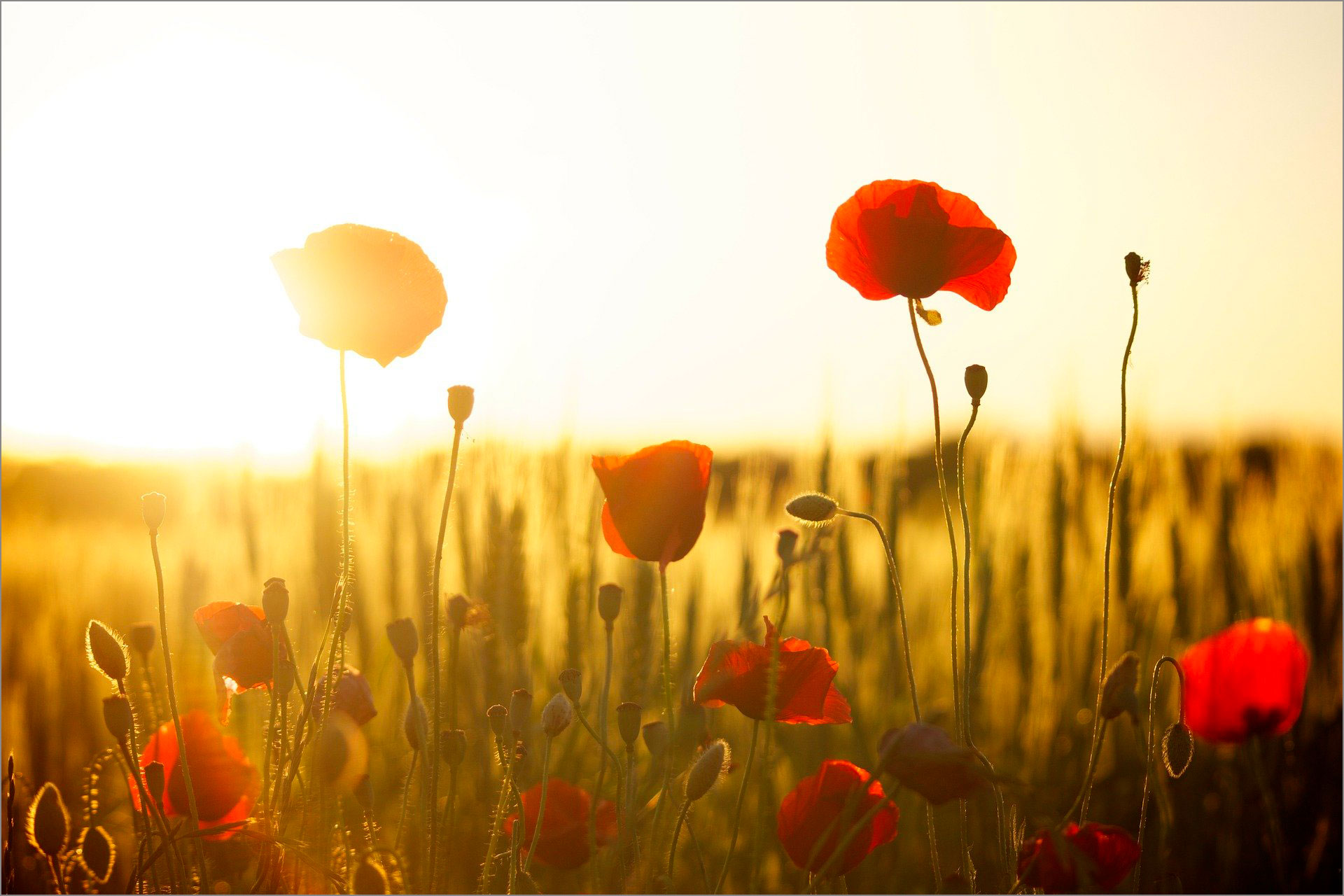 Why are we called Amapola?
Amapola is the Spanish for poppy. It also means multi-talented. Rather like our team, a group of professionals from different backgrounds pooling their specific skills and experiences and united by a passion for sustainability. This is why we chose the poppy as our symbol and name: a vibrant flower with a slender stem and delicate petals, which grows even in the driest and most difficult environments, a scarlet harbinger that summer is on the way. Amapola is also a charming song composed by Joseph LaCalle in 1920, recorded countless times over the years and used in several instrumental versions in the Sergio Leone movie Once Upon a Time in America (1984).
Our communication and sustainability experts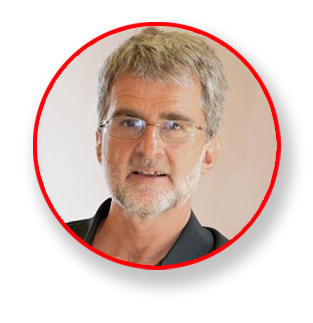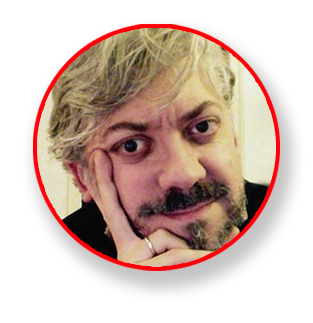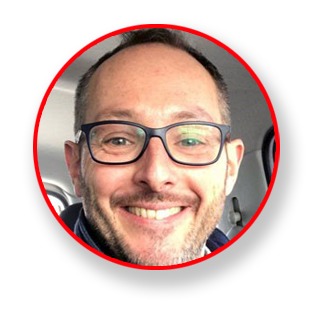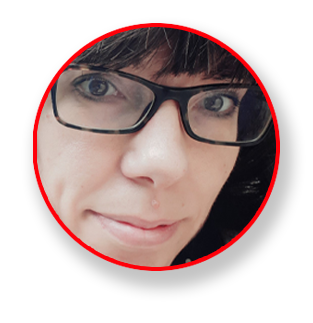 ELENA MANCINO
Business development manager
WE'VE ALREADY BEEN CHOSEN BY:






















































ASK US
Find out more about Amapola solutions and tools
to make sustainability a reality in your organisation

Let's get in touch.