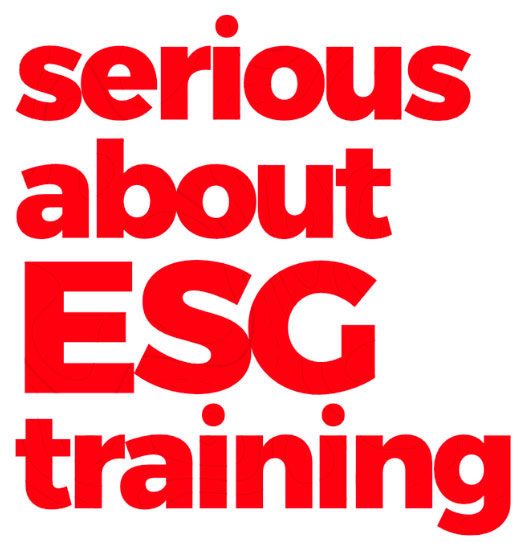 SUSTAINABILITY TRAINING FOR COMPANIES
The Amapola skills development offer
Why does your company need sustainability training?
To strengthen your corporate culture
ESG knowledge and skills are key factors for everyone in the company to drive your sustainability journey and share your goals.
To engage your people
Involve your people in your sustainability strategy and make them more aware of their role in your responsible business project.
To improve your reputation
Make your company more aware of market change and sensitive to the needs of your stakeholders, intercept talents.
GOAL
To spread understanding of basic concepts and key issues and promote a sustainability culture inside the company.
DISTINGUISHING FEATURES
3 thematic areas
9 modular programs
30 3-minute video modules
24/7 online availability
ON REQUEST
learning assessment questionnaires
multilingual versions for multi-country accessibility
made-to-measure modules on corporate objectives, strategies and projects
EXPLORE THE CATALOGUE:
write to us at  info@amapola.it  to receive the content of the Amapola ESG Library
Active sustainability training labs for business organisations
GOAL
To increase know-how about sustainability processes and dynamics and improve the ability to develop objectives, strategies, effective action, tools, stakeholder relations.
DISTINGUISHING FEATURES
Basic module providing 8-16 hours of group training (management, first lines)
Content:
Introduction to the three pillars of sustainability
Communicating sustainability
Building your sustainability plan: tool kit
Hybrid methodology:  face-to-face sessions and workshops-laboratories  with direct involvement of tutors who simulate the real dynamics of the company's decision-making processes.
ON REQUEST
Individual or group personalised coaching sessions to explore specific issues and technical skills.
FIND OUT MORE:
fill out the form to ask our team to contact you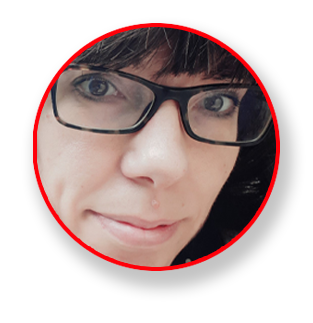 Elena Mancino
Businness development manager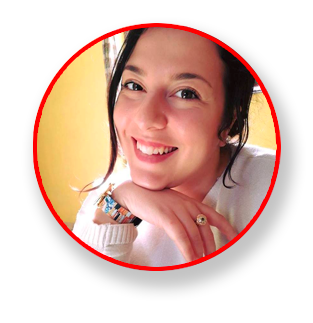 Elisa De Bonis
Businness development account
EXAMPLES OF OUR SUSTAINABILITY TRAINING PROJECTS