TERRITORIAL SOCIO-ENVIRONMENTAL ASSESSMENT: 
A TERRITORIAL ANALYSIS MODEL FOR THE CONSTRUCTION OF NEW INFRASTRUCTURE AND THE DEVELOPMENT OF STAKEHOLDER ENGAGEMENT PROJECTS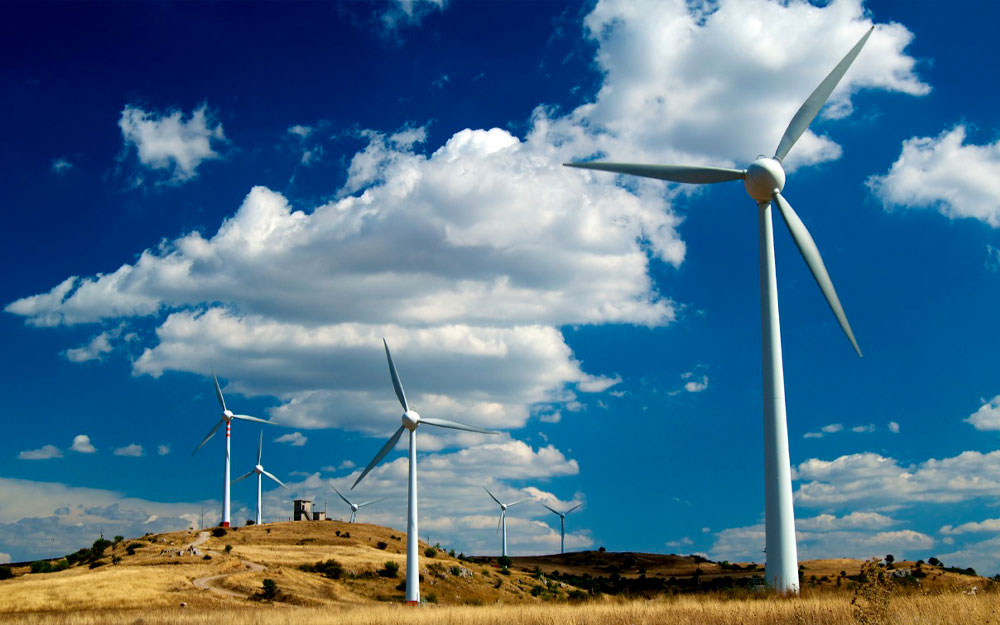 The Amapola territorial assessment uses five analysis dimensions to establish the socio-environmental perimeter of a new plant or project.
The analysis makes it possible to:
build a qualitative and quantitative picture of a territory's social and environmental status
highlight possible risk and opposition factors
collect useful elements to develop a communication and engagement strategy with local interlocutors.
If you'd like to find out more about our territorial analysis and mapping method…
If you'd like to examine the types of intervention best suited to your project…
CONTACT US
OUR SOCIO-ENVIRONMENTAL CONSULTANCY METHOD
Before a new project is launched, an analysis of the territory and potential interlocutors is essential.
This is a 3-stage process:
mapping the parties present in the area
learning about the local context, independently of the project
re-building the community's «socio-environmental memory», which is a breeding ground for the emergence of committees opposed to the project
The territorial assessment covers five analysis dimensions to establish an overall risk indicator and a series of specific risk indicators, together with qualitative information that can be used to launch the stakeholder engagement strategy.
The investigation employs a variety of analysis tools (documents, site visits, discussion, mystery audits) and processes the qualitative and quantitative data collected.
On completion of the assessment, Amapola provides a report containing:

A quantitative risk indicator on the territory and a series of partial risk indicators relating to a new project (construction, infrastructure, plant)

full qualitative information on the analysis dimensions
a map of the stakeholders identified and the most sensitive issues to foster their engagement
the results of the social population analysis
a SWOT analysis on perception of the territorial risk

A preliminary stakeholder engagement plan and/or an initial special sustainability project to be developed and implemented with local stakeholders

Communication guidelines to raise awareness about the project and build consensus with local interlocutors.
WE'VE ALREADY BEEN CHOSEN BY: