Entsorga turns to Amapola for its Sustainability Report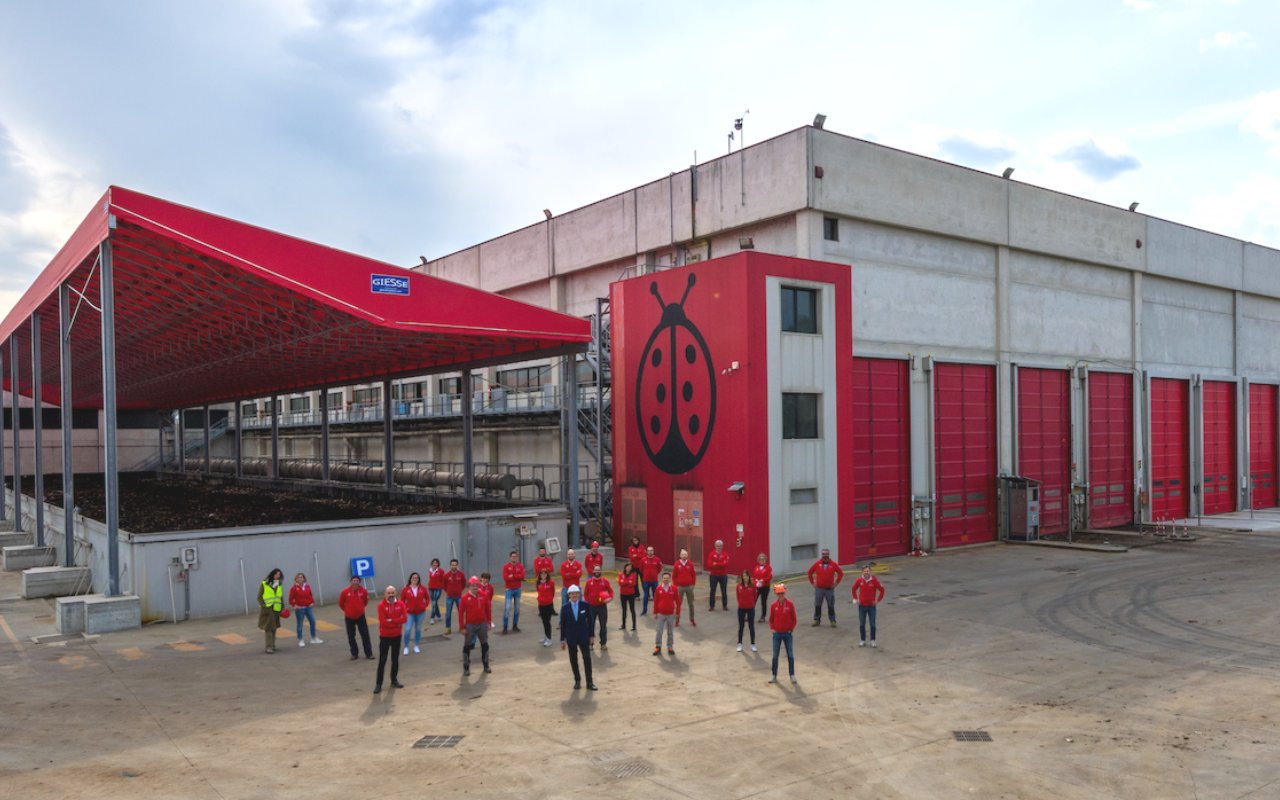 The agency will work with the company on the main stages of the reporting process.
Amapola has consolidated its position as the go-to player in the Alessandria area for companies active on the sustainability front. Entsorga, the top name in waste treatment technologies, has engaged the agency to handle its 2022 Sustainability Report. Amapola will assist Entsorga with the strategic formulation of the reporting process and the main document planning stages.
Entsorga ID
Entsorga was established in 1997 by a group of entrepreneurs from different sectors to optimise waste management through the use of innovative technologies grounded in the concepts of efficiency, sustainability and automation. Today, 26 years later, it is an Innovative SME active in 27 countries with more than 100 waste facilities. The company is not new to sustainability: given the nature of its business, over the years it has paid close attention to ESG issues and to the circular economy and protection of the environment. It is also involved on the social front with projects for its employees and the local community.
Entsorga has already tried its hand with sustainability reporting in recent years. Its decision to engage the Amapola team of experts to consolidate its voluntary reporting process confirms its commitment to ESG and its close monitoring of international developments.
The Amapola approach
The agency will be responsible for data collection, stakeholder engagement activities for the definition of the materiality matrix and the graphics design of the Sustainability Report. Amapola will be at the side of the Entsorga work group at every phase in the planning and drafting of the report, providing consultancy on the various activities. Its support will focus on the organisation's strategy and ESG priorities to establish a progressive reporting path from a medium/long-term perspective and implement it through communication tools and relationship-building events with the local area.