Sustainability:
the rules for perfect reporting
MAKE YOUR SUSTAINABILITY REPORT
INCISIVE, AUTHENTIC AND IMPACTFUL.
FROM AMAPOLA EXPERIENCE
STRATEGIES AND TOOLS
TO TELL STAKEHOLDERS ABOUT YOUR COMMITMENT.
DISCOVER THE AMAPOLA SUSTAINABILITY REPORTING MODEL
PLANNING:
initial assessment, identification of key issues for your organisation, materiality analysis., definition of goals, commitments and targets, strategy development.
MEASUREMENT:
data collection and production of the sustainability report, development of new sustainability projects.
OPTIMISATION:
communication plan, presentation of the sustainability report, content circulation, solutions to make the report more accessible.
BONUS TRACK:
ENGAGE your people and stakeholders through sharing and participation, encourage internal and external dialogue, build up relationships.
EXPERIENCE. Amapola has been helping companies and organisations draft and optimise sustainability reports for 14 years.
FLEXIBLE MADE-TO-MEASURE SOLUTIONS. We support the whole sustainability reporting process from start-up to optimisation for image and relationships.
TANGIBLE RESULTS. We prefer facts, not words. Find out about our projects below.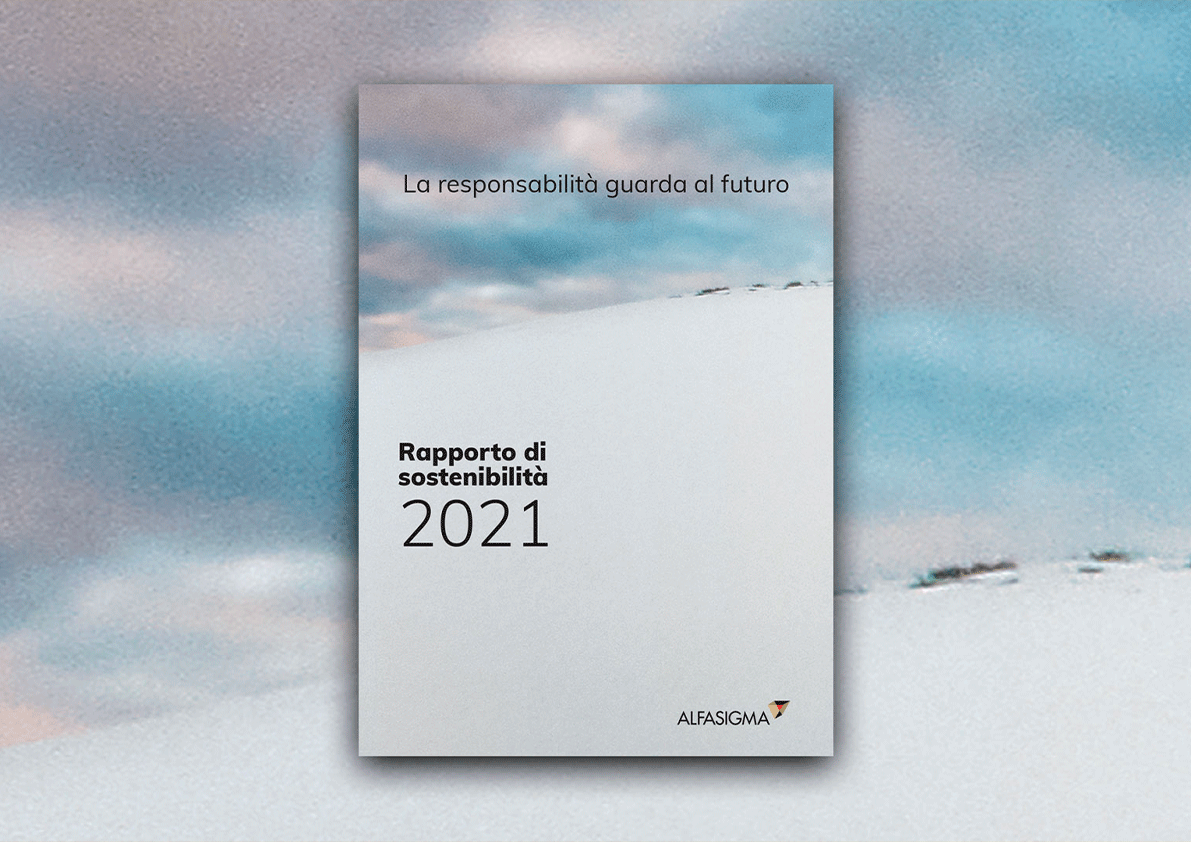 Sustainability reporting
We turn your sustainability report into a true portrait of your organisation, your values, your goals and your results.
Explore a selection of our case studies: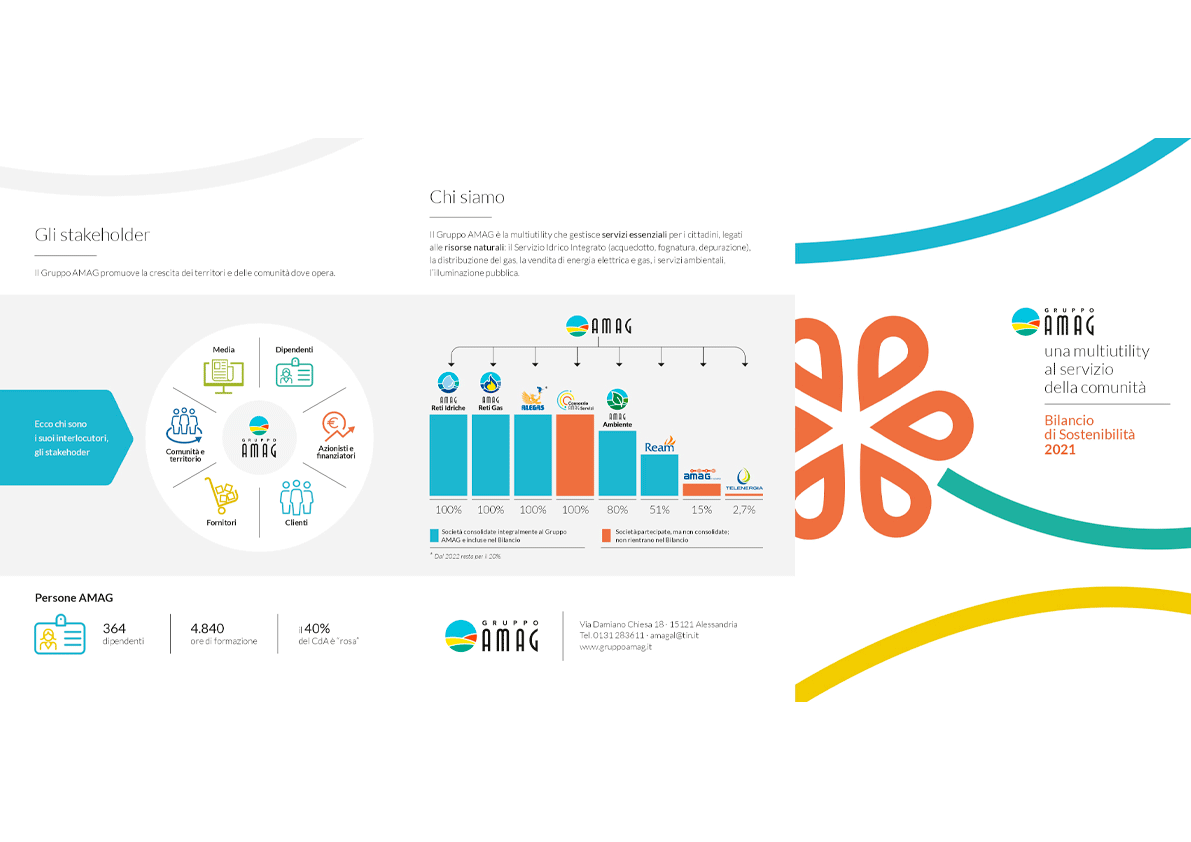 Abridged versions
Pocket-size reports to reach a broader audience.
See our projects for: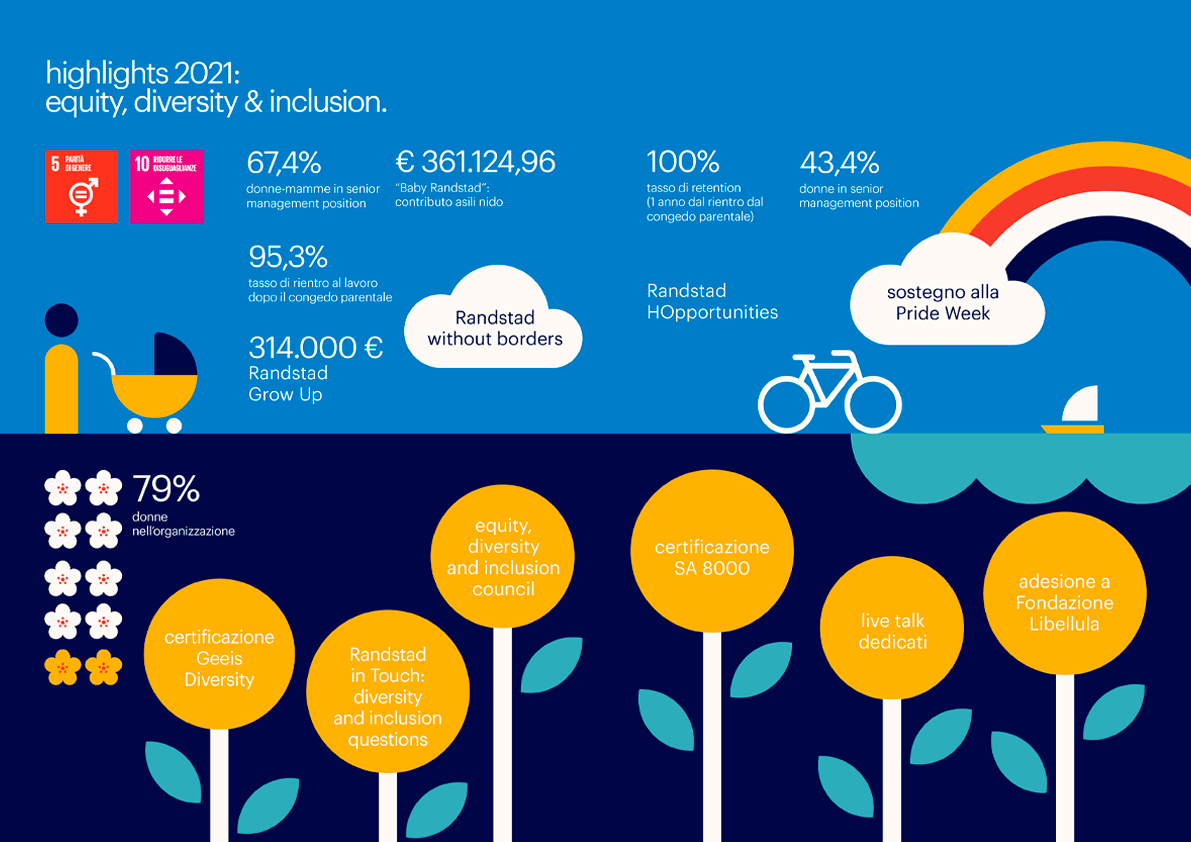 Shorts
Videos or posters, infographics and data visualisation to share your report and facilitate access.
Explore our projects for: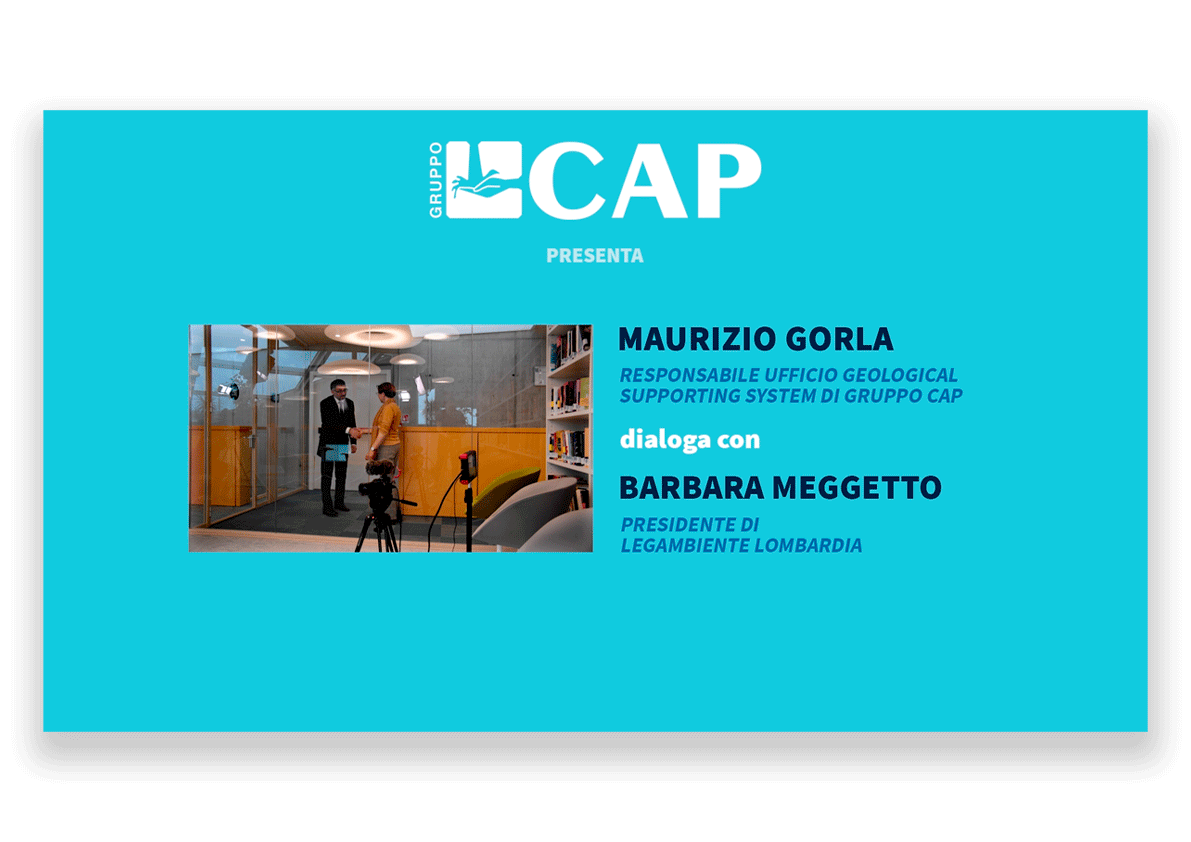 Communication campaigns
Amplify the impact of your report with a personalised communication plan.
We provided this for: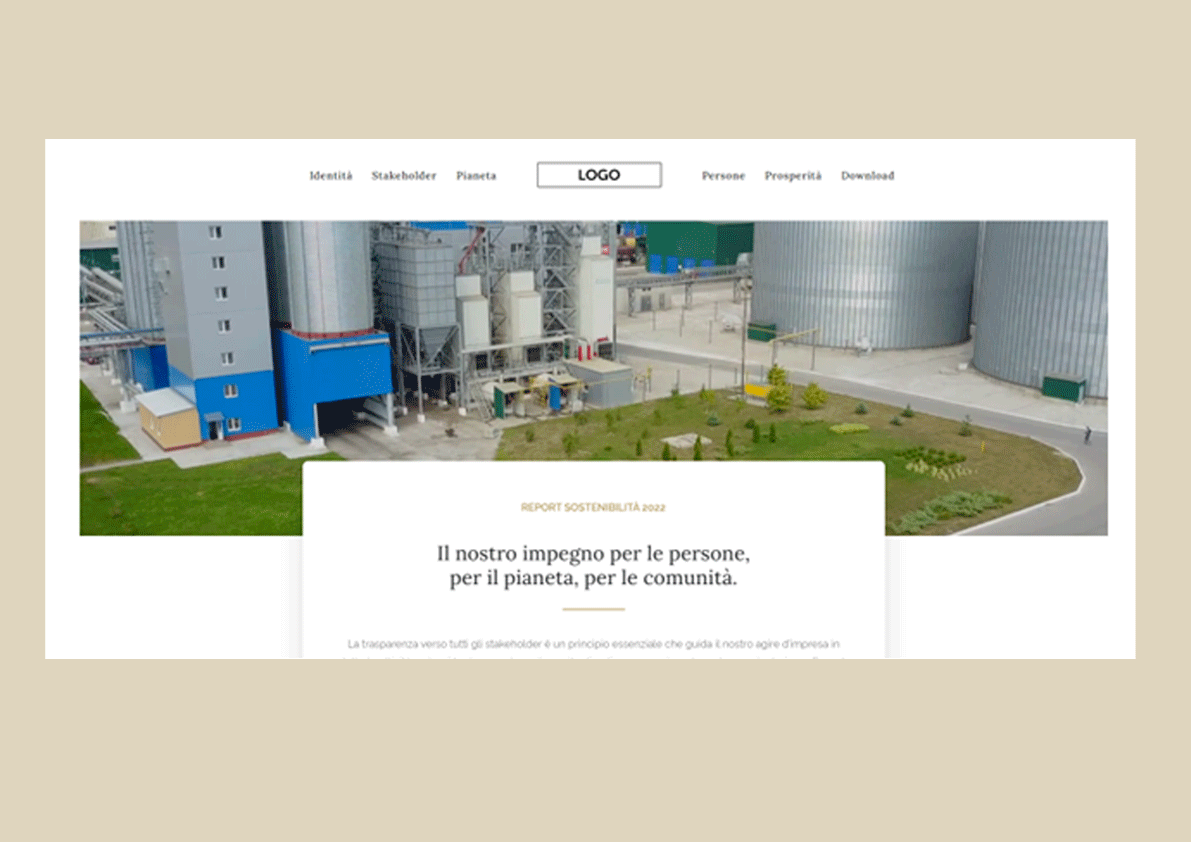 Smart web report
Access the report with just a click, a digital tool to boost content transparency and accessibility.
A brief GIF from our demo here.
LET'S MEET!
Fill out the form and our team will contact you. Let's talk about your next sustainability report.  
We cover the whole sustainability reporting process, from start-up to optimisation for your image and relationships.
REPORTING STRATEGY
Selection of reporting model
Support for and coordination of the work group (or sustainability committee)
Stakeholder mapping
Materiality analysis
REPORT DRAFTING
Collection of documents
Communication approach (storytelling)
Content organisation and editing
COMMUNICATION AND DISTRIBUTION
Graphics-visual design
Abridged pocket formats
Infographics and data visualisation
Interactive online reports
OPTIMISATION DURING THE YEAR
Presentation of the report in videos, reportages and interviews
Institutional communication campaigns
Presentation events