PUBLIC RELATIONS
Public relations consultancy is an activity requiring extensive experience and constant attention, which are indispensable in a world where the disintermediation of information and the proliferation of channels generate complex situations that are not easy to understand and manage.
Formulating strategies, understanding target audiences, selecting content, identifying tools, adapting the tone to the specific circumstances, contexts, situations: Amapola offers its expertise to create a convincing cross-media narrative in order to build relationships based on trust, transparency and reciprocity, and develop a solid, lasting reputation.
In the specific field of digital PR, Amapola has been developing solid ties with influencers and bloggers in various sectors, "ambassadors" with the power to convey the values of a brand, a company, a service or a product to their followers.
Our services:
positioning analysis and strategies
institutional media relations
product/service media relations
relations with shareholders and internal units
relations with sales networks, supply chains, industrial and commercial partners
relations with government agencies and regulators
relations with trade associations, territorial organisations, spontaneous committees
relations with bloggers and influencers
digital PR
press conferences, press meetings, press trips, open days
web, social, online conversation monitoring
offline/online press reviews and results analysis
coaching for public speaking, videos, TV, radio.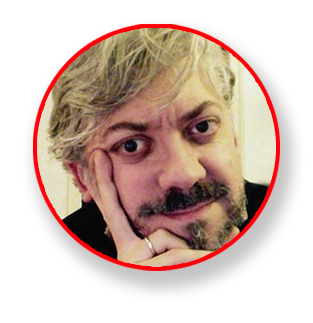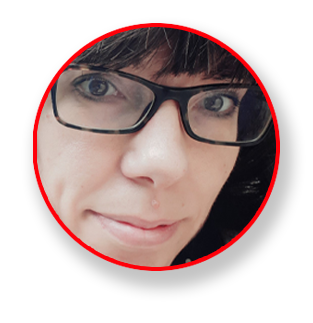 Our projects for the service:
PUBLIC RELATIONS
ASK US
Find out more about Amapola solutions and tools
to make sustainability a reality in your organisation

Let's get in touch.