INTERNAL COMMUNICATION
Simplicity, practicality and collaboration are Amapola's guiding principles in creating internal communication programs to inform, raise awareness and engage personnel in the organisation's projects, commitments and strategies.
Consultancy in this area leverages our specific expertise in social responsibility and environmental education projects. Amapola services range from development of the concept to final production, and include:
planning of events and training courses
organisation of conventions, roadshows, meetings and open days
digital internal communication projects
content management for internal communication
TV, radio, company podcasts
awareness-raising campaigns on sustainability issues
ambassadorship campaigns.
INTERESTED?
Talk about it with: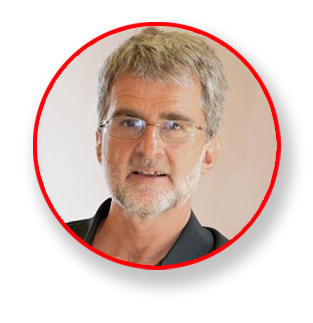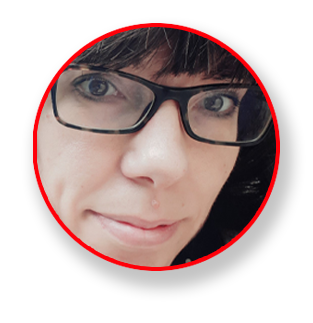 Our projects for the service:
INTERNAL COMMUNICATION
ASK US
Find out more about Amapola solutions and tools
to make sustainability a reality in your organisation

Let's get in touch.