CONTENT MANAGEMENT
For Amapola, content management means creating effective content that is comprehensible, suited to the target audience, able to create a relationship and engagement, consensus and retention.
The agency's approach always begins with a preliminary check and contextualisation, followed by detailed planning over a short, medium and long timeframe. Amapola's professionals offer a variety of specialisations. These include copywriting modelled to the various targets, a selection of tools (text, images, videos, audio podcasts) commensurate with effectiveness objectives, a range of channels taking account of opportunities and situations, where possible giving preference to an omnichannel approach. And, where necessary, offering a multilingual option.
Amapola content management services cover:
context analysis: historic, market, competitors
development of editorial plans and digital editorial plans
selection of channels and regulation of tone of voice
specialist copywriting
post production, choice of images, videos and audio
storytelling and video storytelling
engagement policies on social media
social campaign of sponsored content
web updating
production of monographs, entrepreneurial stories, success stories
multilingual content through our partnership with Dotwords.
INTERESTED?
Talk about it with: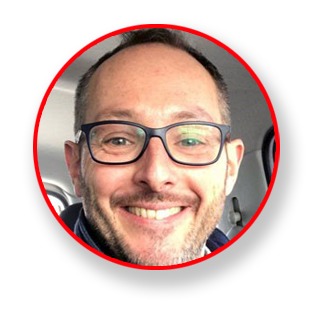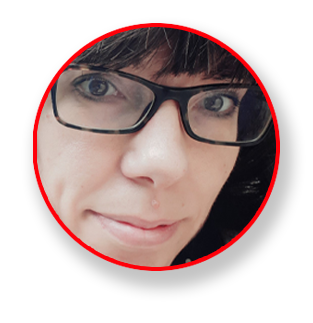 Our projects for the service:
CONTENT MANAGEMENT
ASK US
Find out more about Amapola solutions and tools
to make sustainability a reality in your organisation

Let's get in touch.