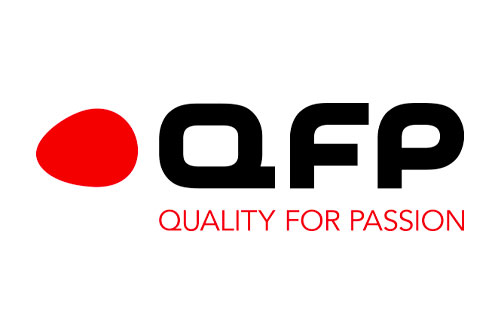 THE CHALLENGE
To illustrate the functions, applications and benefits of four QFP measuring tools simply and effectively.
SERVICES
implemented for the success of the Project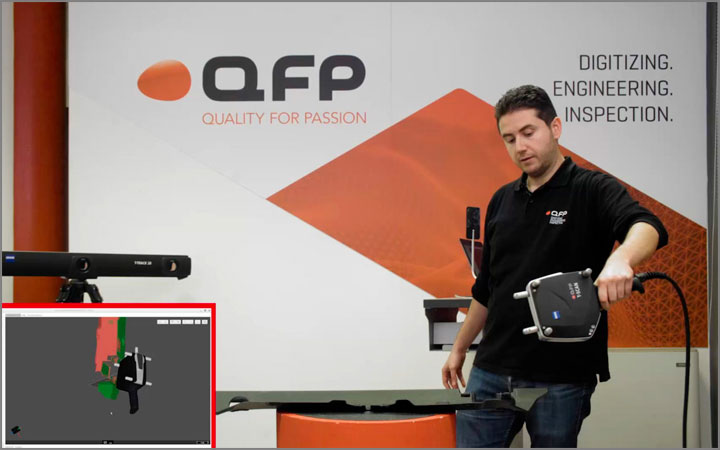 APPLICATION VIDEOS: THE SOLUTION TO COMMUNICATE PRODUCT PERFORMANCE
How do you tell people about the excellence of a
hi-tech product
with a complex technical demonstration on a
remote basis
? The answer is with a
video tutorial
: a solution that combines a live demonstration of the product operation by a professional (tutorial) with specific technical details and contributions (demos), integrated with the live content.
Amapola used this strategy to create a series of application videos for QFP,
a leading producer of contactless measurement systems, to present the features and performance of 4 top-of-the-range products in its portfolio: GapGun, Kreon, QBOX Minicobot, TScan.
To illustrate the functions, applications and advantages of each measurement tool, the Amapola video crew organised the shoots at the company plant in Este, with live video and use of a double screen (solution + software screen) to highlight the possible uses of the tool and explain the technical steps.
The result: 4 video tutorials offering end users a complete experience, which can be used as "premium" content in a lead generation plan supporting the company's sales and marketing strategy.
Amapola services for QFP cover its annual communication strategy, editorial plan, production of original content for its digital properties (website and social channels) as well as media relations and press office activities to promote QFP's corporate projects on the Italian market.
TEAM LEADER
The project manager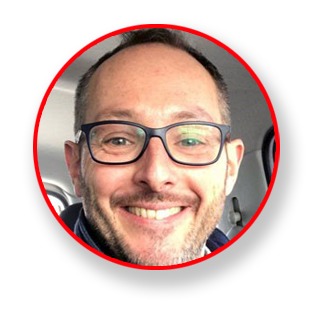 PROJECTS
that use these services
ASK US
Find out more about Amapola solutions and tools
to make sustainability a reality in your organisation
Let's get in touch.