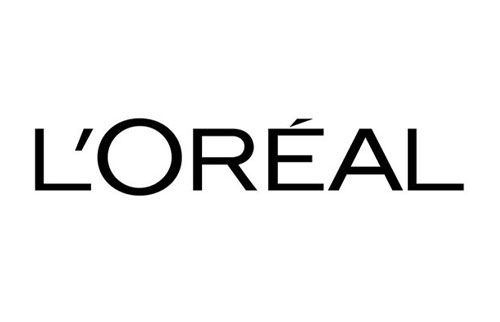 THE CLIENT
L'Oréal Italia
THE CHALLENGE
L'Oréal's first major campaign to raise employee awareness on environmental issues, waste and the circular economy.
SERVICES
implemented for the success of the Project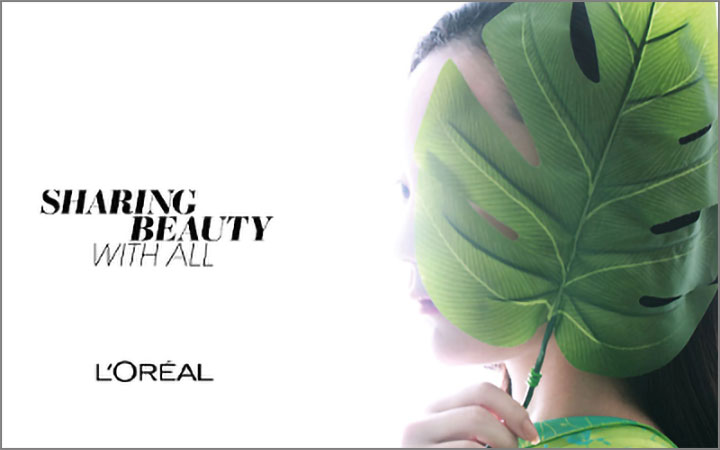 BEAUTY, CULTURE, ENVIRONMENT: THE FORMULA FOR SUSTAINABILITY AT L'ORÉAL
A week to raise employee awareness about correct waste management: the worldwide challenge of the leading beauty group was also launched in Italy for the first time in 2019. Amapola, L'Oréal's partner on sustainability initiatives, involved the entire Milan office with its 600 employees in a program of cultural and engagement initiatives.
The project format was devised specifically for Italy: an opening roundtable on the circular economy bringing together distinguished speakers and the company management, with a contribution from ASviS spokesman Enrico Giovannini, followed by a daily "theatrical guerrilla" program involving almost everyone working at the L'Oréal offices in Milan. The strategy behind the project focuses on culture as a lever to inspire dialogue and participation and foster virtuous individual and collective behaviour.
TEAM LEADER
The project manager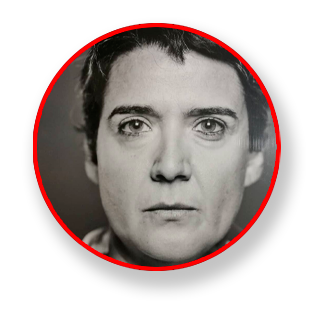 PROJECTS
that use these services
ASK US
Find out more about Amapola solutions and tools
to make sustainability a reality in your organisation
Let's get in touch.