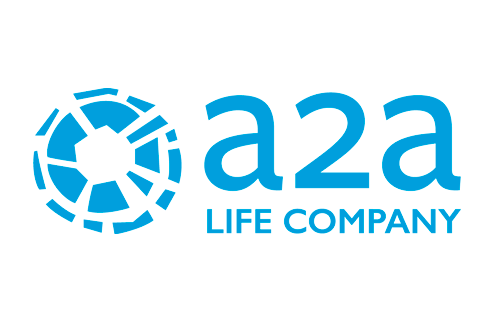 A2A – A2A –TERRITORIAL SUSTAINABILITY REPORTS
THE CHALLENGE
To design and produce flexible comprehensive reports for use online and for presentation to stakeholders.
SERVICES
implemented for the success of the Project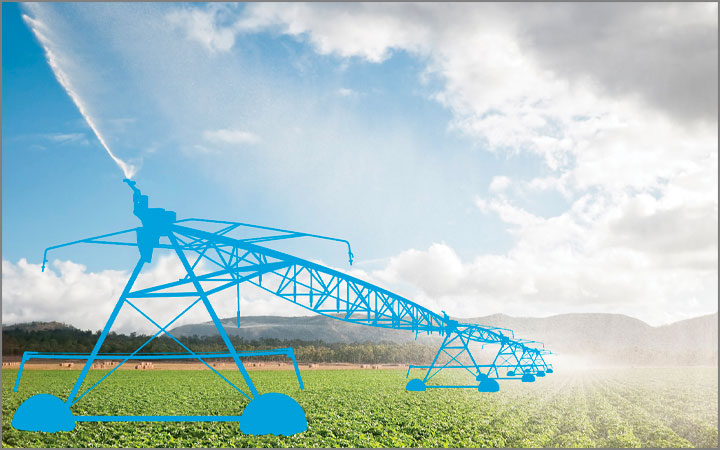 A2A AND ITS 6 TERRITORIAL SUSTAINABILITY REPORTS
A2A, an Italian multiutility and "Life Company"
active in the environment, water and energy sectors, has years of experience in sustainability, transparency and territorial engagement. Since 2015, together with its Integrated Report, it has published Territorial Sustainability Reports to enable the entire community to assess its activities and results in the regions in which it operates. The 2020 issues of its six territorial reports (Milan, Bergamo, Brescia, Piedmont, Valtellina and Valchiavenna, Friuli-Venezia Giulia) were produced by Amapola, which devised a new format, edited the content and designed the graphics and visuals.
Starting with the 2020 editions, the A2A Territorial Sustainability Reports take their inspiration from Planet, People, Community, three pillars identified by the World Economic Forum in "Towards Common Metrics and Consistent Reporting of Sustainable Value Creation". The reports provide a comprehensive synopsis of the Group's commitments, activities and results in the three dimensions of sustainability. They pay special attention to value shared with the territories in terms of relations with suppliers and the community and to the Group's social initiatives, which had a strong impact in 2020 in the wake of the pandemic. Each report highlights the specific characteristics of the particular region and the relationship A2A has built up with the community over the years.
Communication tools
Amapola edited the content and designed the page layouts of the six A2A Territorial Reports. The documents were presented at the multistakeholder meetings organised by A2A in each region and were designed for quick and easy online use. Text, tables and icons alternate to simplify consultation and facilitate understanding of the issues covered. The style – uncluttered, smart and instantly recognisable – mirrors A2A's visual identity
Each report is interactive and provides links to external contributions to enable users to continue exploring projects on A2A digital channels.
The Territorial Reports can be viewed on the A2A website, in the Sustainability section: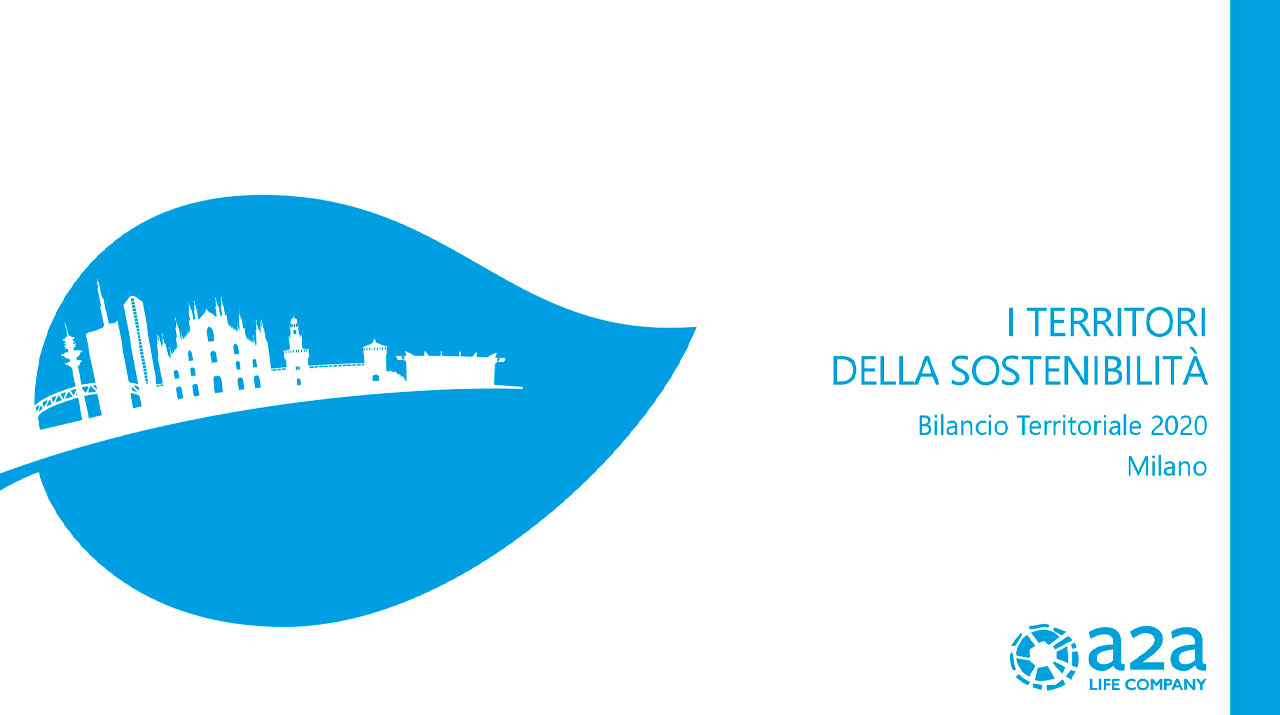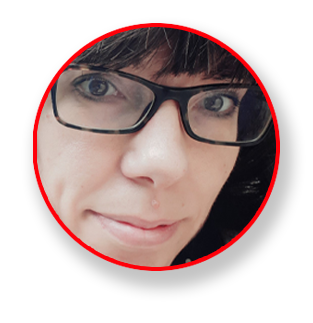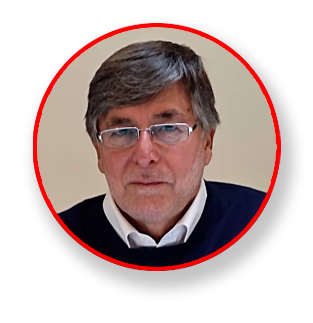 ASK US
Find out more about Amapola solutions and tools
to make sustainability a reality in your organisation
Let's get in touch.