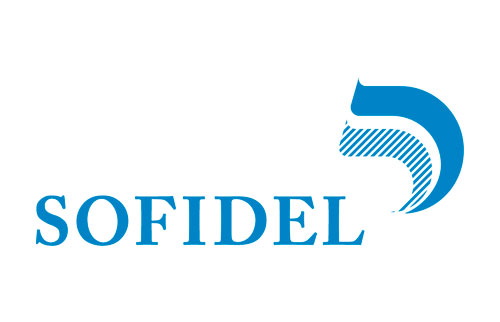 Optimisation of the 2022 Integrated Report
THE CHALLENGE
An eco-system of communication tools turns the Integrated Report into a live experience for all stakeholders.
SERVICES
implemented for the success of the Project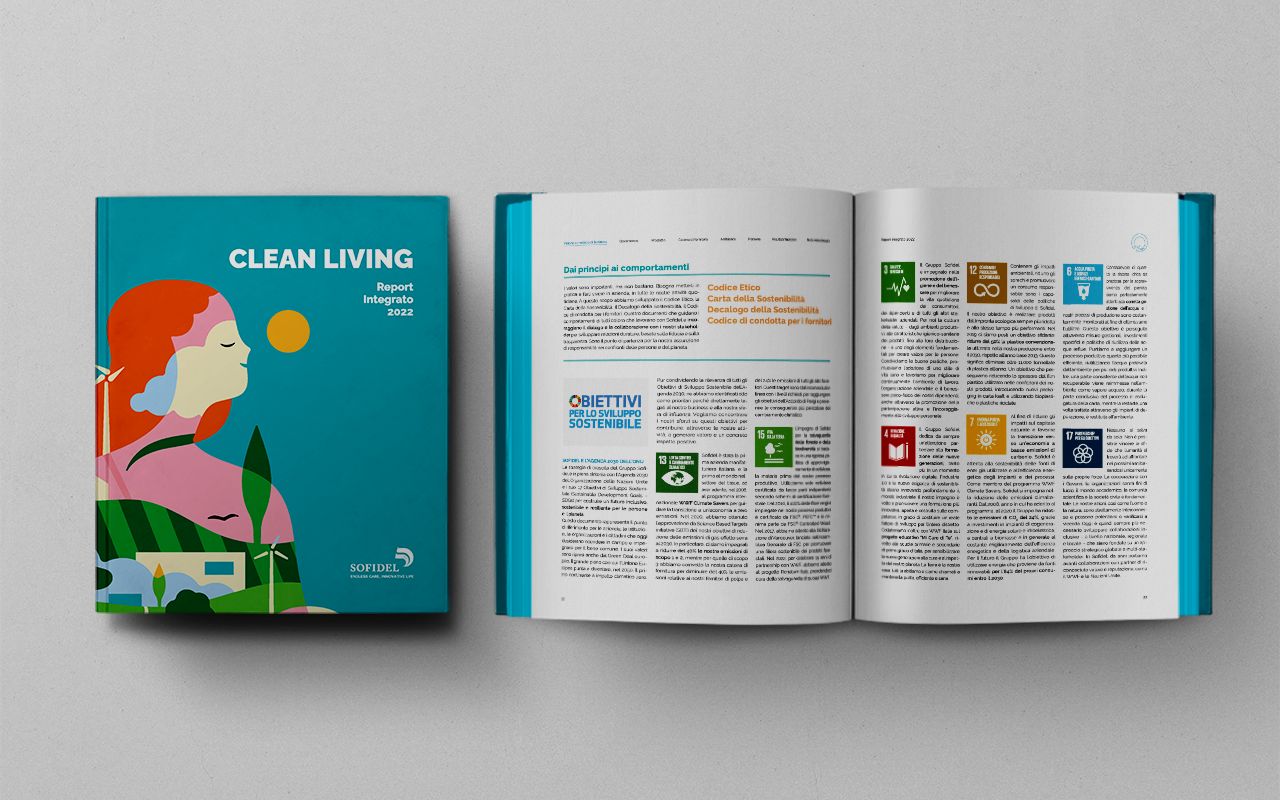 Clean Living: communication tools bring the Sofidel 2022 Integrated Report to life
Clean Living is the title of the 2022 Integrated Report from Sofidel, the world's leading producer of paper for hygienic and domestic use, which immediately sets out the purpose of the organisation: attention to people's everyday needs, a commitment to a healthier planet and a corporate culture based on integrity and respect. Amapola has worked with the company to optimise its 2022 Integrated Report, with a project implementing a set of accessible, dynamic and multimedia communication tools and solutions.
The Amapola project for Sofidel's 2022 Integrated Report
For Sofidel, corporate social responsibility is a shared, systematic and certified corporate culture. The company has been publishing an annual Integrated Report since 2010, to illustrate its sustainability performance as well as its financial and business results.
To consolidate its reporting approach still further and open it up to all stakeholders, the 2022 Integrated Report has been enhanced with an eco-system of communication tools designed to bring the wealth of content to life, highlight the company's vision and also raise accessibility. The graphic design provides charts, tables, highlights and focus points to accompany the narrative and facilitate reader understanding, using a subtle essential approach that provides a perfect counterpoint to the illustrations of Stefano Marra.
The report also gives space to the voice of the stakeholders with video-interviews available through text summaries, QR codes and on the Sofidel channels: a solution to reach external audiences, a listening tool to build relationships. Amapola also handled two other accessibility tools – the English version and a summary – extending the reach of the Integrated Report to an even wider public.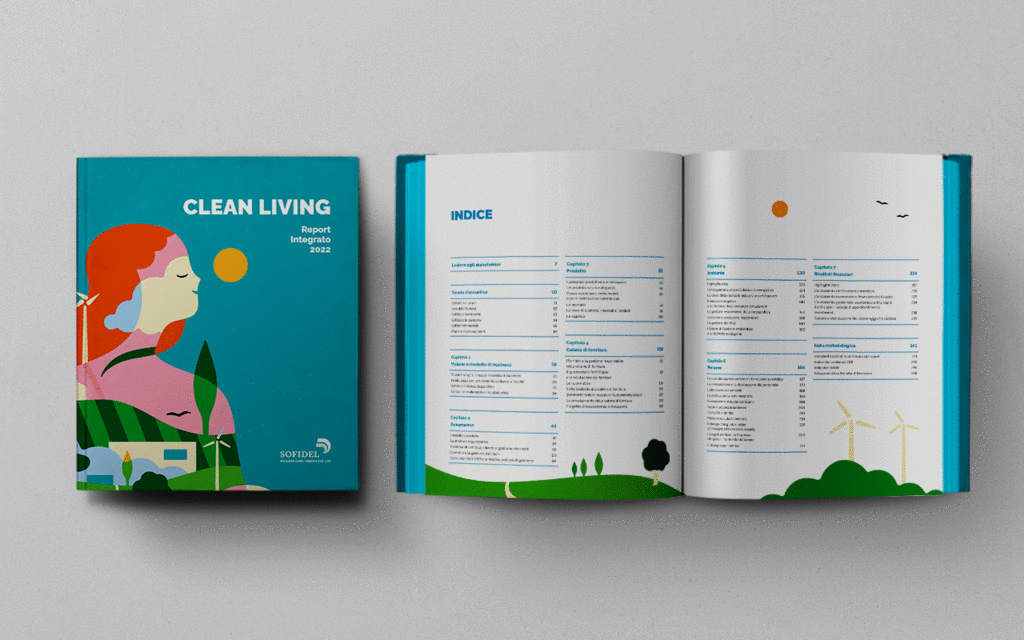 The Amapola Smart Report
The digital solutions used include a Smart Report, developed by Amapola in collaboration with Bewe. A website devoted to the reporting project, created in line with the requirements of the latest European legislation, the smart report is a communication space providing access to the company's sustainability profile and the content of its Integrated Report. A rich, intuitive digital experience and a simple, engaging narrative structure make the Smart Report an important tool for transparency and dialogue with stakeholders.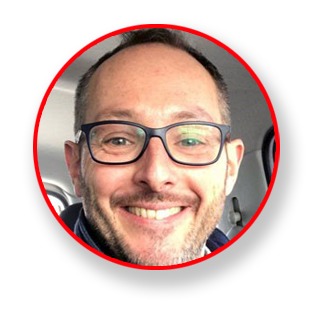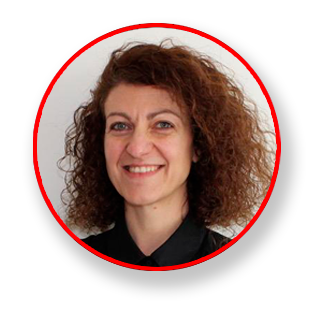 ASK US
Find out more about Amapola solutions and tools
to make sustainability a reality in your organisation
Let's get in touch.