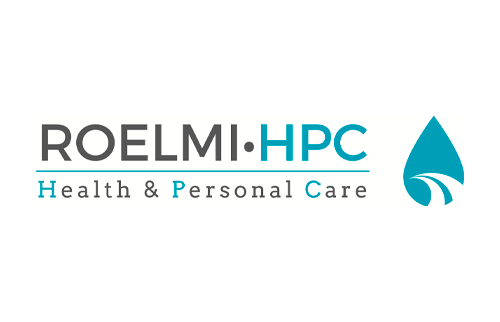 THE CHALLENGE
To provide the company with storytelling and editing services for the 2020 sustainability report.
SERVICES
implemented for the success of the Project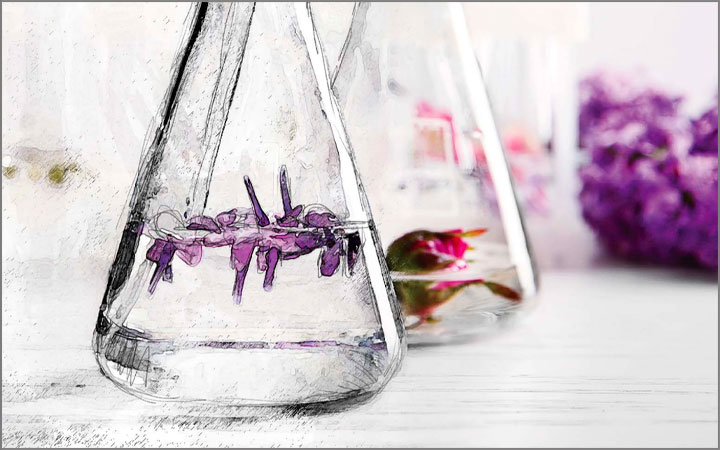 THE ROELMI HPC 2020 SOCIAL REPORT
ROELMI HPC is an Italian company that produces cosmetic and nutraceutic ingredients for the international health and personal care market. It has always paid close attention to combining research, innovation and responsibility, and for 2020 published a Social Report entitled "Innovation and Sustainability", engaging Amapola to provide storytelling and content editing services.
The project
The report was produced in accordance with the ESG-RR reporting standard for SMEs, which also provides a financial assessment of ESG investments and assigns a rating (from A- to A5+) reflecting the company's maturity with respect to sustainability issues.
The ROELMI HPC 2020 Sustainability Report relates the projects, progress and results achieved by the company in the year of Covid-19. In response to the new challenges posed by the pandemic, ROELMI HPC confirmed its determination to move ahead with responsible action for the business, the environment and, above all, the company. This commitment translated first and foremost into activities to support and safeguard the health of its employees.
Corporate social responsibility, gender equity, biodiversity safeguards, use of renewable resources, an innovative approach to health, safety and protection of the environment: for ROELMI HPC, sustainability expressed through the three economic, social and environmental pillars is the key development asset and involves every area of the company, with the N.I.P.® program, Nature Is People, which interprets its sustainable actions and makes them open and available.
Communication tools
Amapola handled storytelling and content editing, which it enhanced by reorganising the materials. The report chapters, with projects, tables and highlights, were designed to provide an overview of ROELMI HPC's journey in sustainability over the years, the common thread accompanying its work in research and innovation.
Read the ROELMI HPC 2020 Social Report on this link (in English and Italian):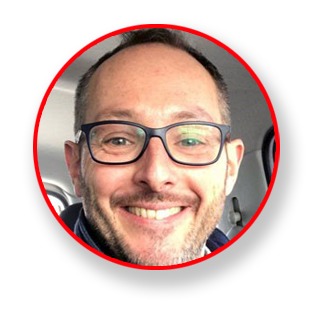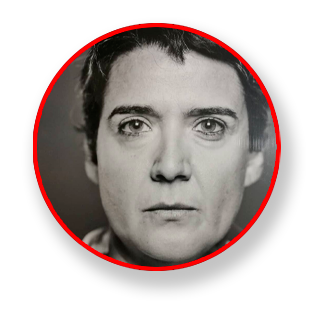 ASK US
Find out more about Amapola solutions and tools
to make sustainability a reality in your organisation
Let's get in touch.