SUSTAINABILITY REPORTING
There are various types of sustainability reporting process, depending on the organisation's level of maturity with regard to sustainability strategy.
Amapola helps organisations select the most appropriate reporting method for their requirements, setting up a made-to-measure approach and supporting every stage in the reporting process, from strategic planning:
creation and coordination of the task force (or sustainability committee)
selection of the reporting model (sustainability report, non-financial disclosure, integrated report)
stakeholder mapping
materiality analysis
document collecting and analysis
communication approach (storytelling)
content organisation and drafting
graphics/visual design,
to enhancement of reporting through communication, with specific solutions and tools to disclose and explain sustainability to stakeholders and the general public, over and beyond the limited community of specialists:
pocket sustainability reports
infographics and data visualisation projects
video clips, video reports, interviews.
INTERESTED?
Talk about it with: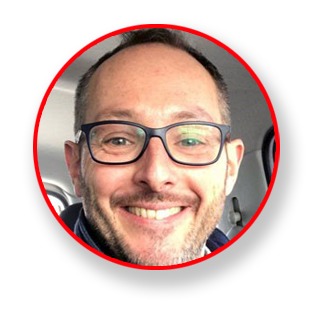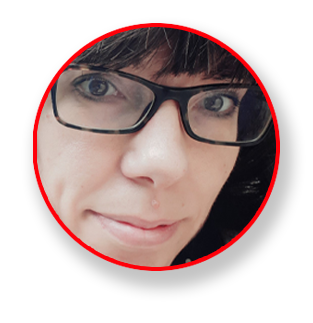 Our projects for the service:
SUSTAINABILITY REPORTING
ASK US
Find out more about Amapola solutions and tools
to make sustainability a reality in your organisation

Let's get in touch.