AMAPOLA IS THE COMMUNICATION PARTNER
OF COMPANIES WHERE SUSTAINABILITY
IS A CORE VALUE.
Our communication agency specialises in
corporate social responsibility strategies and projects,
institutional and environmental communication.
We help our clients make sustainability a reality in their organisations with an approach that is: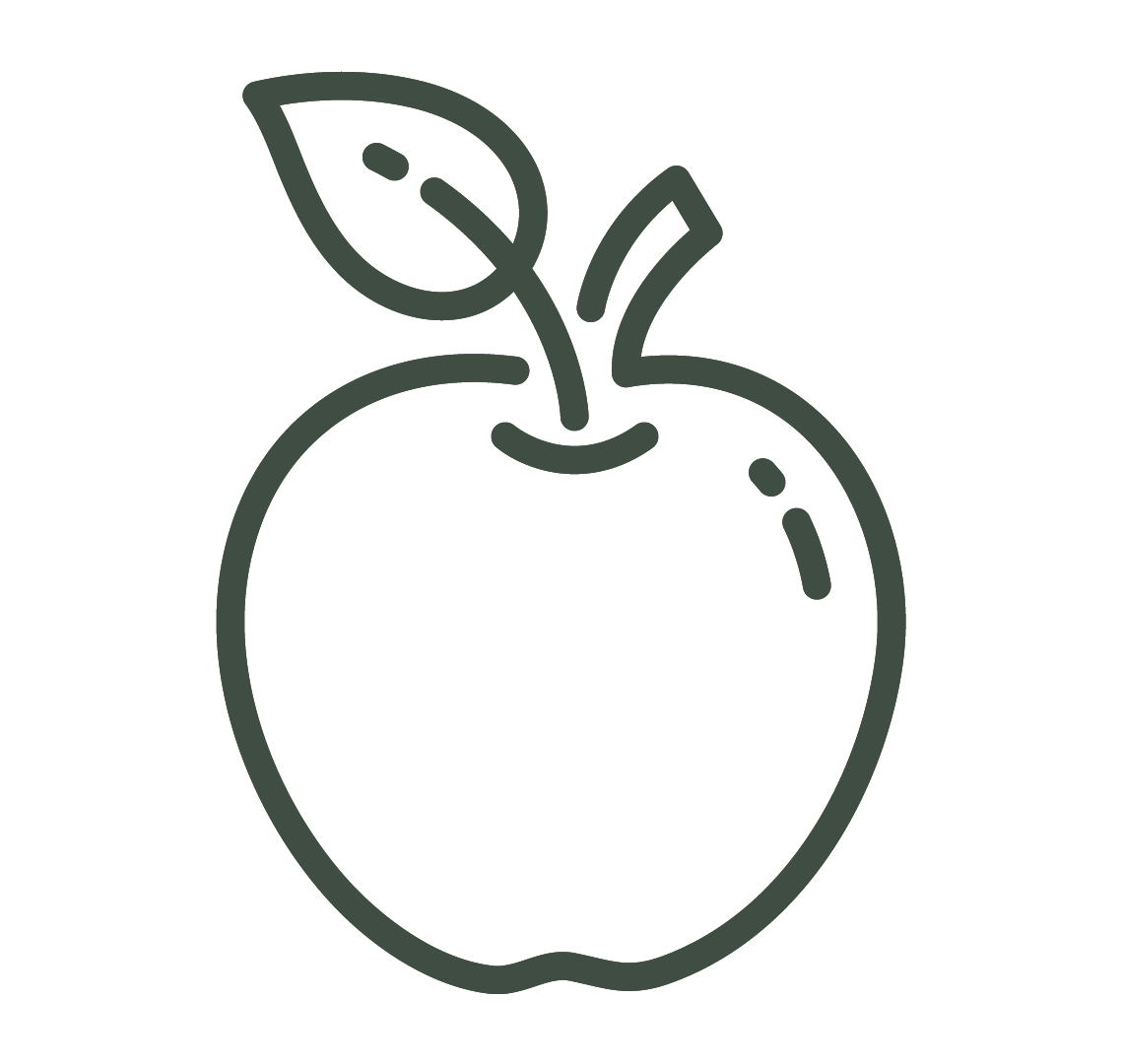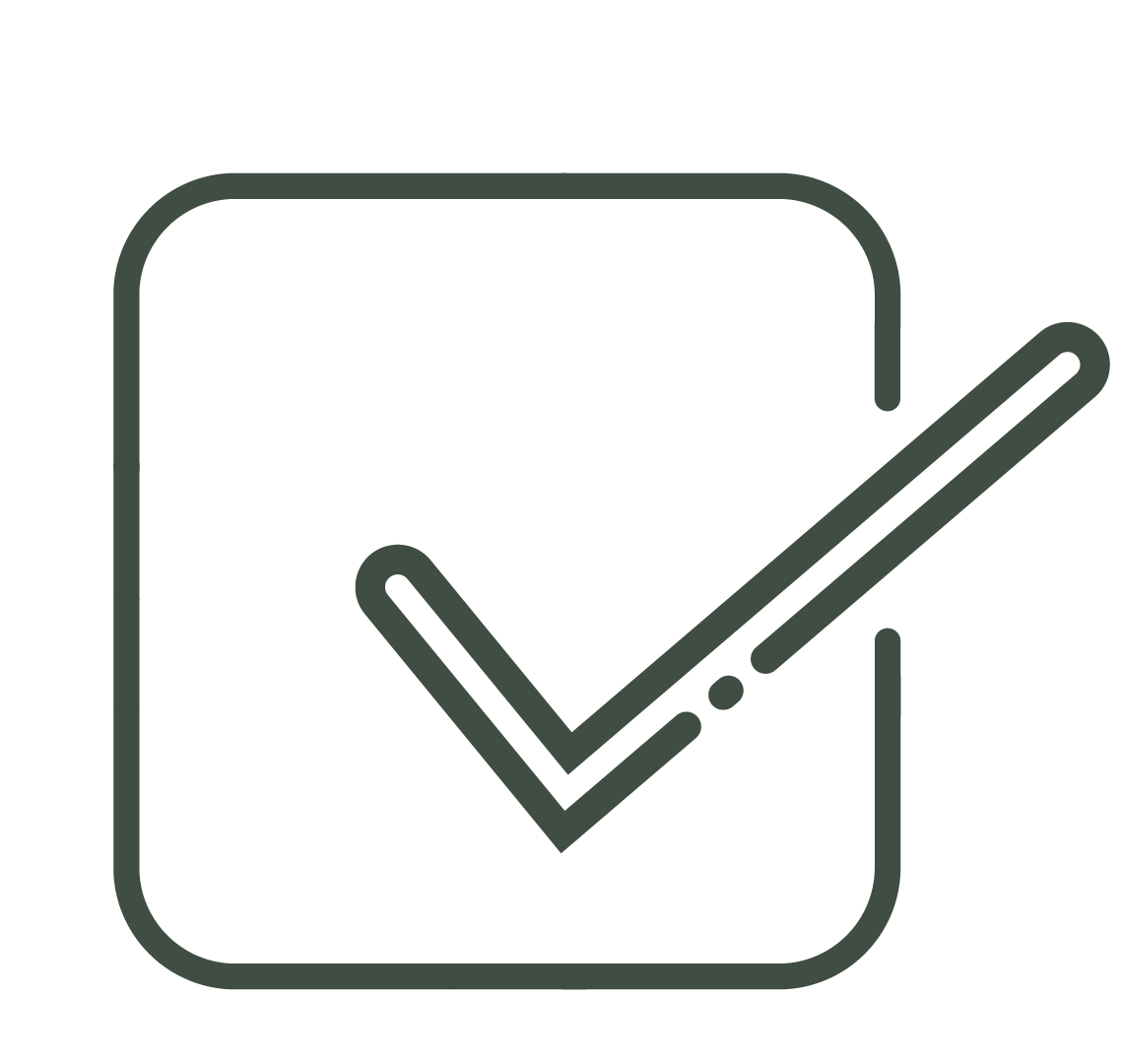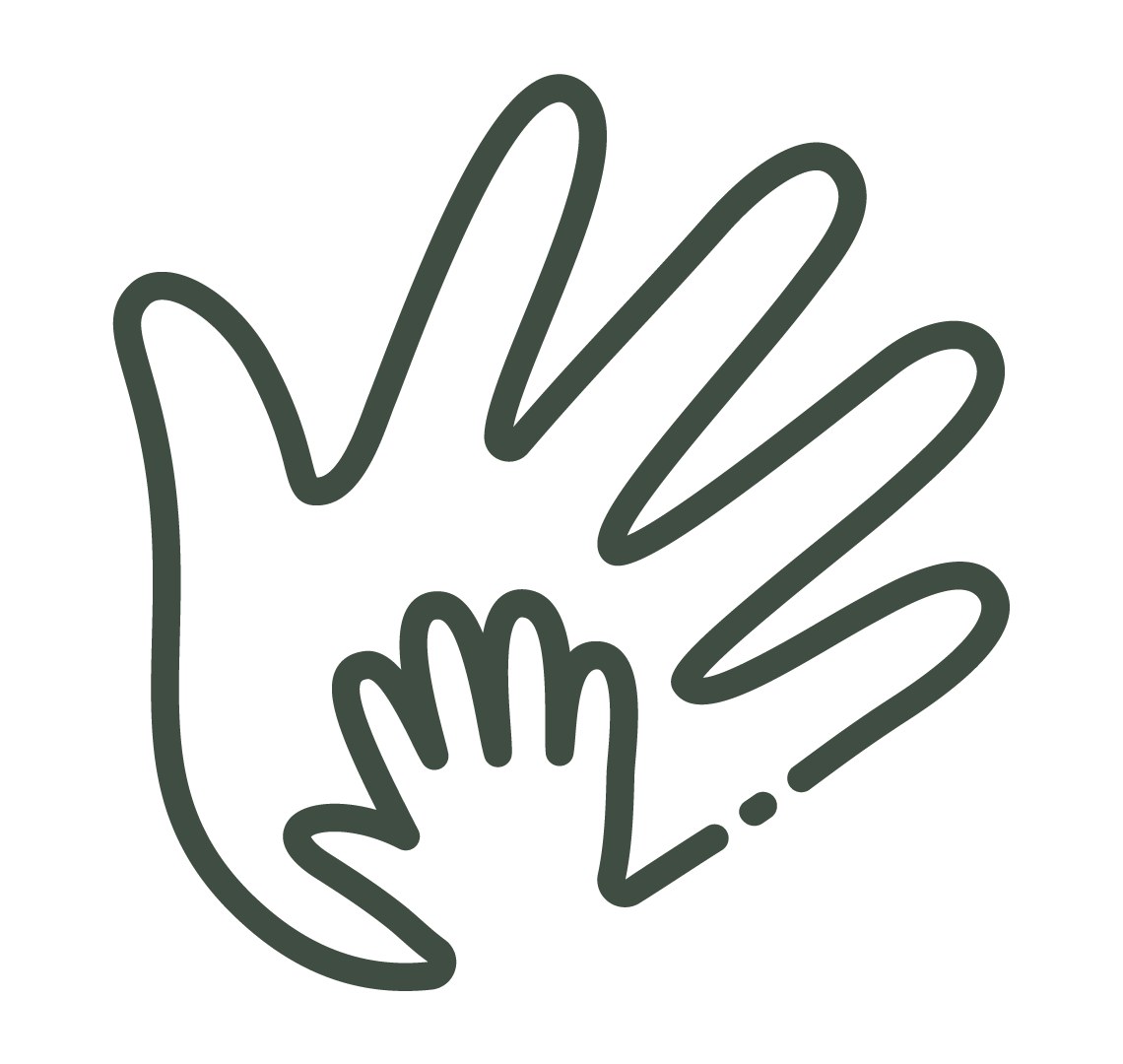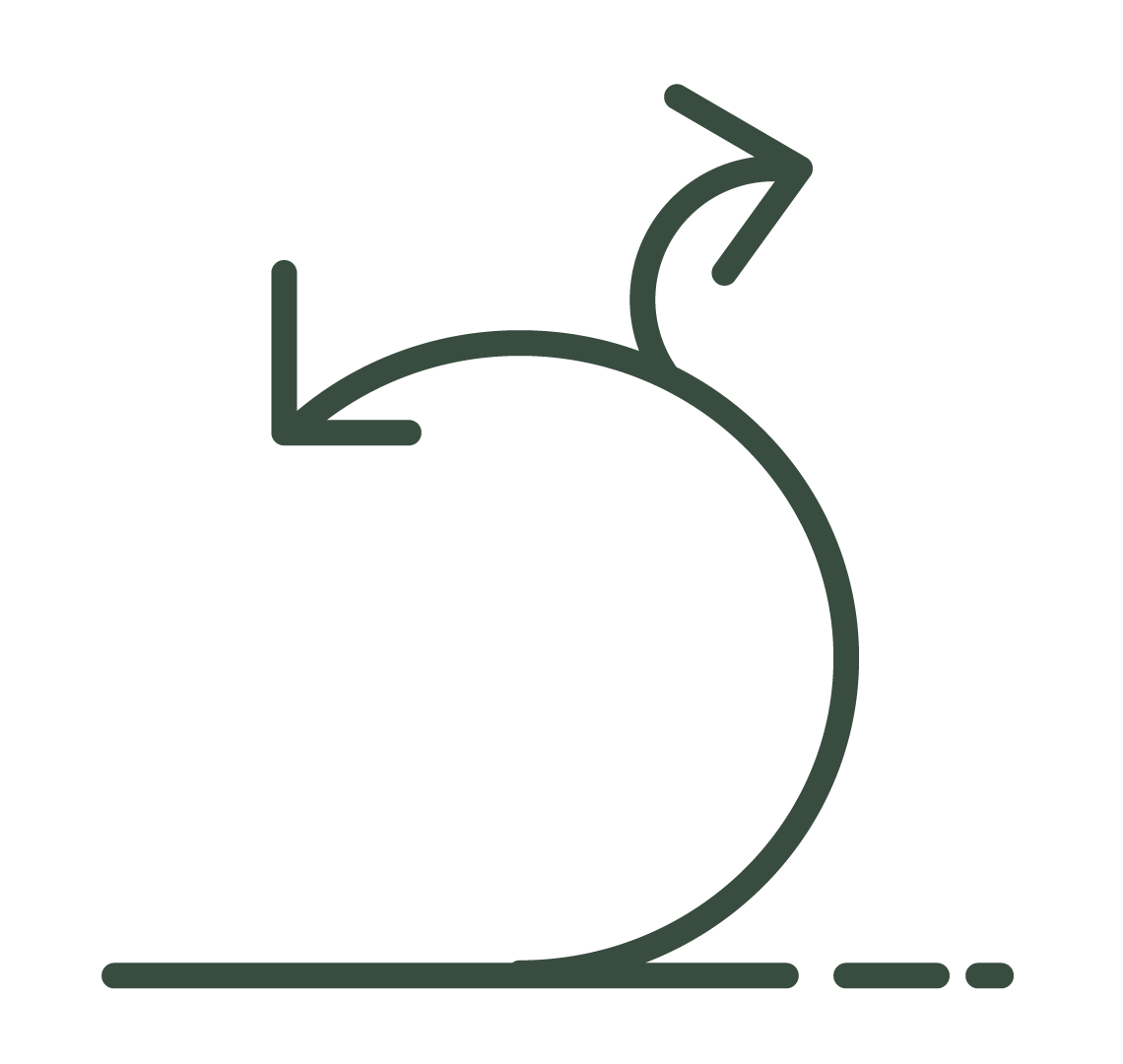 LISTENING IS THE STARTING POINT FOR EVERY COMMUNICATION PROJECT
Select a path to find the communication and sustainability
consultancy offers best suited to your needs.
Projects, events, videos and news: a selection of
the latest Amapola initiatives using communication
to foster a corporate sustainability culture.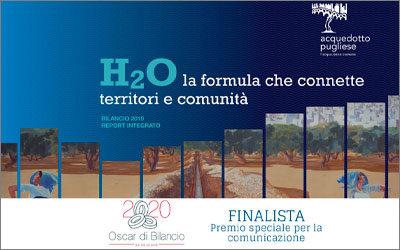 Il progetto di Report Integrato di Acquedotto Pugliese, curato da Amapola, nella terna dei...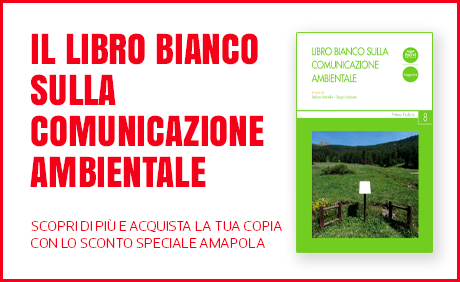 Discover our videos, interviews, reports and much more.
Our communication and sustainability experts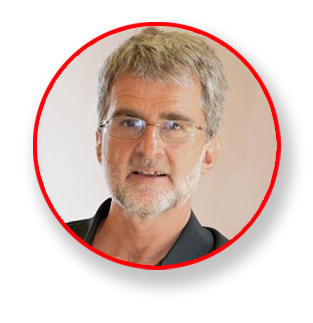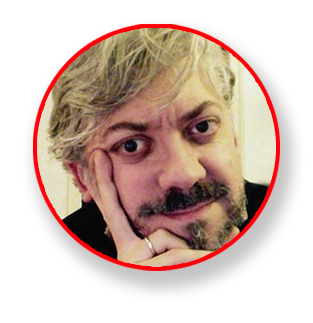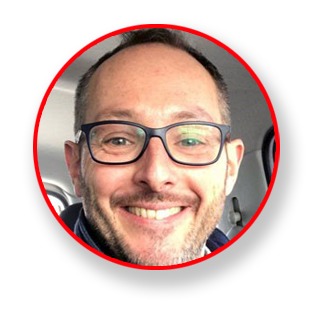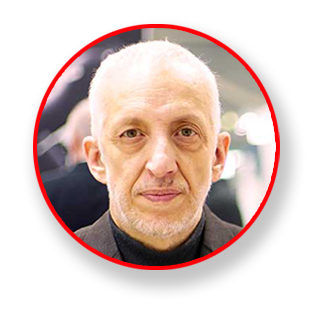 STEFANO BELVIGLIERI
Production manager
WE'VE ALREADY BEEN CHOSEN BY:

































ASK US
Find out more about Amapola solutions and tools
to make sustainability a reality in your organisation

Let's get in touch.